Fringer EF-FX AF Adapter Eye Tracking tested on Fujifilm X-T3 with Canon 600mm F4 and Sigma 18-35mm F1.8
Fringer EF-FX AF
Fringer just upload a video on his youtube channel (video above), showing the Face/Eye detection tracking using the Fujifilm X-T3 with Canon EF600/4L II adapted via Fringer EF-FX AF Autofocus smart adapter with firwmare ver. 2.50.
As you can see, the eye/face AF works really very well in his video demo. He writes:
"To my surprise it works incredibly well on X-T3 when doing AF-C tracking. I set X-T3 to AF-C mode, CH (11 fps) and Face/Eye detection on. The focusing object is a person riding a electric motorcycle moving fast towards the camera.
30 pictures were taken in less than 3 seconds. The focus areas were cropped at 100% scale and combined to the following picture"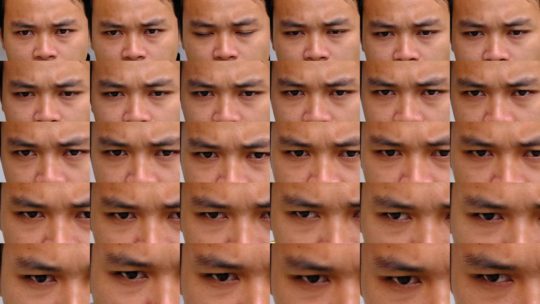 "I also tested video mode Face/Eye tracking. Thanks to the great improvements of PDAF performance and coverage of X-Trans IV CMOS, both still and video mode works very well.
The new firmware ver 2.50 for Fringer EF-FX AF smart adapters will be out soon, and it will add support for Canon EF600/4L II.
Check out the whole article at fringerdev here.
& More Fringer Adapter Tests
And since we are speaking of Fringer adapters, check out also the latest reviews about the Fringer EF-FX Pro.
phoblographer – Adapter Review: Fringer EF-FX Pro (Tested on the Fujifilm X Pro 2)
dcfever – Fringer EF-FX Pro smart adapter on Fujifilm X-H1
Randall Herrera Youtube – Fuji XT3 Eye AF (Part2) and Fringer adapter on Sigma 18-35 and XF35mmF1.4. Works much better on Fujifilm X-T3 than on Fujifilm X-T2. Sony still a tiny bit better.