Ibelux 40mm F 0.85 MK II Version is Coming… World's Fastest Lens for Fujifilm X!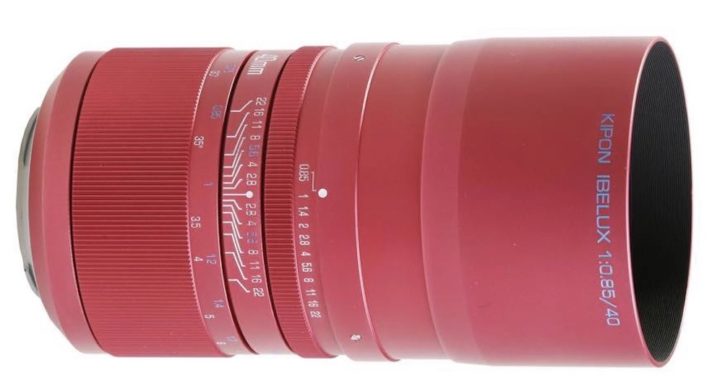 The original Ibelux 40mm f/0.85 was launched back in Summer 2014. It was the fastest lens for mirrorless cameras ever made.
Now the Ibelux 40mm f/0.85 MarkII is coming. The red version you can see here is not for sale, but the black one will ship in October. There will be improvements in the mechanical design, a better smoother bokeh, and let's see what else. Photographers from all over the world are testing the new version right now, and I will feature their reviews here on Fujirumors as soon as they are out. So stay tuned. :)
The first version of the Ibelux 40mmF0.85 can be found here on BHphoto and AmazonUS.