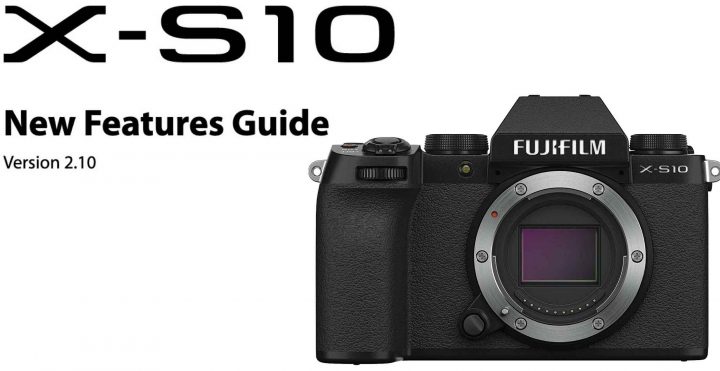 Fujifilm has released firmware update 2.10 for Fujifilm X-S10 earlier today (we reported here).
Among the others is adds support for the brand new Fujifilm Instax Link Wide printer and the older Instax Mini Link printer.
With the new firmware, Fujifilm also released a new features guide. Down below you'll find the link to the updated guide in your language.
Little Rant: only using the Fujifilm X-S10 with firmware 2.10 you can print directly from the camera to the Instax Printer. If you own any other Fujifilm camera, you have to first transfer your images to your smartphone (which is the smoothest thing in this world, right? ;)) and then print from your phone.
I do hope Fujifilm will bring soon support also for the other Fujifilm cameras. I can see many wedding photographers with higher end Fujifilm gear using the Instax Wide Printer during the event. They'd surely love it to be able to print directly rather than fiddling around with the camera remote app.
Rant over… down below the new features guide.