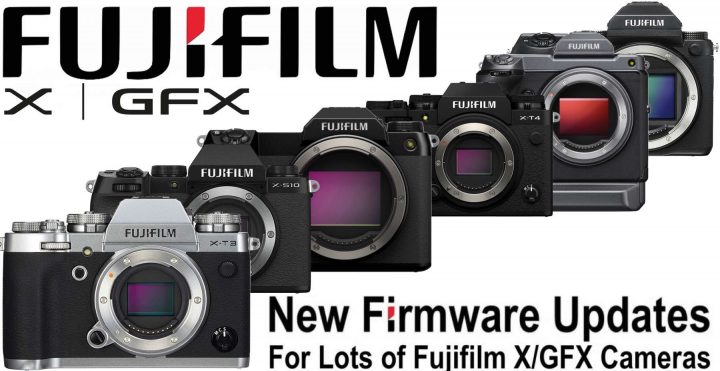 As we reported earlier this month, Fujifilm discovered a bug in twelve of their cameras.
Six cameras got a firmware update to fix the bug today, whereas the rest of the cameras will get it later this month.
You find all the details down below, as well as the download links.
Firmware Updates
Press Release + Download Links