Sigma DC DN vs Fujinon XF Size Comparison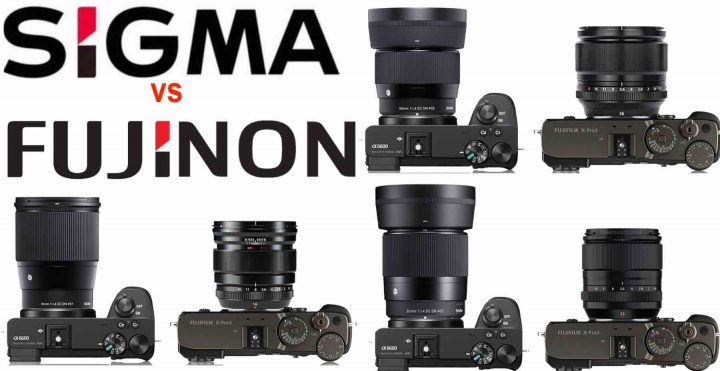 As we told you a few weeks ago, Sigma will announce X mount lenses "soon". I never gave a date (and hence I never said they would be announced today, Feb.9), but I confirm everything I said so far, hence that they will come "soon" and that Sigma will start their X mount adventure with these three lenses:
Assuming that Sigma will not design completely new lenses, but use the current design and just adapt the mount to make it fit on X series cameras, I have made a couple of comparisons already.
One spec that is maybe better seen on images rather than expressed in numbers, is the size of the lenses.
So I used the camerasize.com database to compare the future Sigma X mount lenses to their Fujifilm X mount counterparts.
Note that I've mounted the Sigma lenses on a Sony A6600 and the Fujinon lenses on an X-Pro3, since that way both lenses have their mount pretty much perfectly aligned. And of course, camerasize has the Sigma lenses with lens hood, but it's really not a massive effort of imagination to "think away" those lens hoods.
For the full specs comparison, you can click the links below:
Related articles: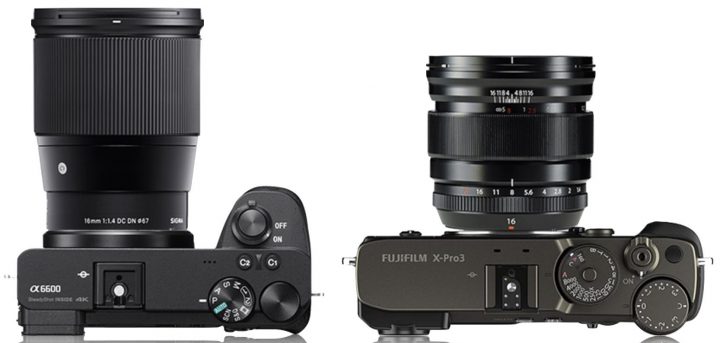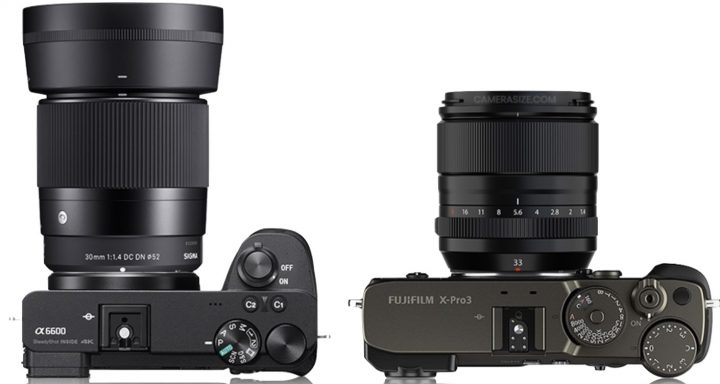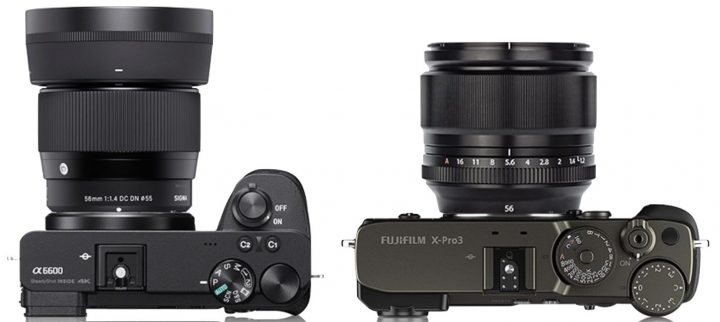 Follow FujiRumors on Patreon, Facebook, Instagram, RSS-feed, Youtube, Flipboard and Twitter
40K+ Members in Record Time and Growing Faster than Ever!
Join Our Owners Groups
Join Our Facebook Pages