BREAKING: Sigma to Launch Three X mount Autofocus Lenses Soon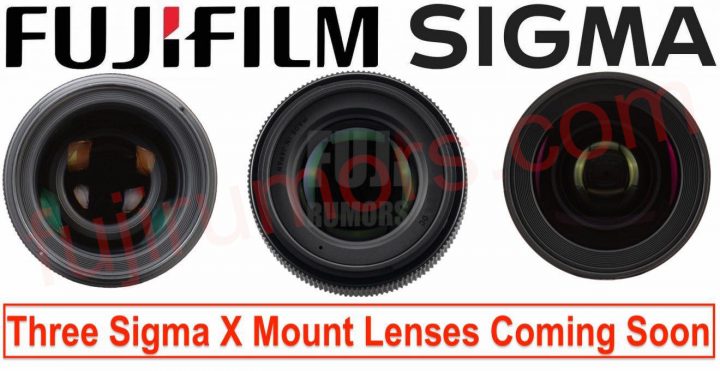 Sigma X Mount
It was Fujifilm's biggest mistake in 10 years of X mount, but they finally fixed it in 2020: they opened X mount to third party autofocus lens manufacturers.
Since then, we got quite some new AF lenses and you can see the most updated list of X mount AF lenses here.
And latest since the Sigma CEO himself said that they are "thinking on how to satisfy Fujifilm customers", we can be sure that Sigma is joining the X mount too.
Well, today FujiRumors can give you a few more details.
According to our sources, Sigma will start its X mount adventure by launching three (3) X mount autofocus lenses.
Here on FR we did launch a huge Sigma X mount wishlist survey in the past and your top three overall wishes were these ones.
Follow FujiRumors on Patreon, Facebook, Instagram, RSS-feed, Youtube, Flipboard and Twitter
40K+ Members in Record Time and Growing Faster than Ever!
Join Our Owners Groups
Join Our Facebook Pages