See the Controverisal Fujifilm X100V Promo Video Removed by Fujifilm – Offensive or Legit Street Photography?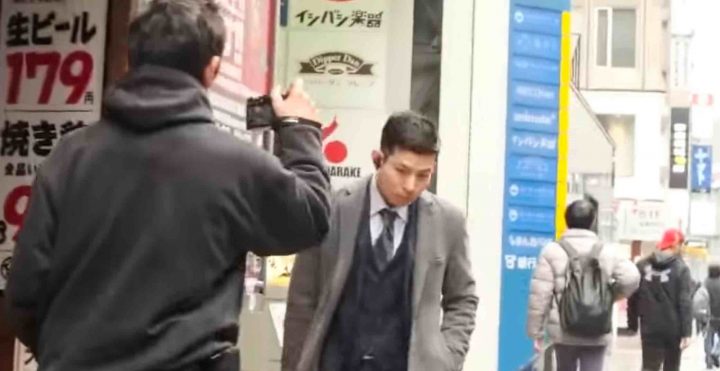 At the launch of the Fujifilm X100V yesterday, Fujifilm published many promotional videos. Among the others the one of Tatsuo Suzuki you can see below.
It has been removed by Fujifilm, with apology for the shooting style of the photographer, that has been perceived as offensive by many in the comments, as the photographer has a rather "intrusive" style of shooting, they say. Others instead defended his shooting style as legit street photography.
But once things land on the internet, they remain there, and FujiRumors (thanks to his friends on Twitter), can provide you with the video.
I will let you debate on this. Just watch the video below, and let us know what you think.
Fujifilm X100V
USA: BHphoto / AmazonUS / Adorama / Focuscamera
EU: AmazonDE / CalumetDE / WexUK / ParkcamerasUK / JessopsUK / AmazonUK / PCHstore
→ Top X100 Community: Fujifilm X100 facebook group
FujiRumors is on Patreon, Facebook, Flipboard, RSS-feed, Twitter, Youtube and Instagram

Loading ...
Fujifilm X100V: BHphoto / AmazonUS / Adorama / Focuscamera