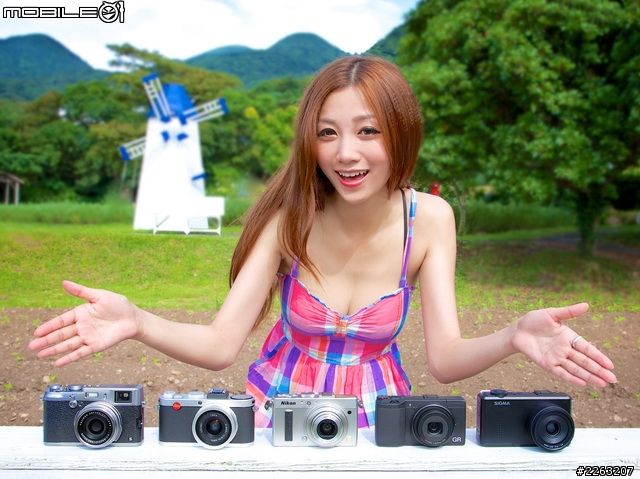 image courtesy: mobile01
This one is a tough battle: X100S vs Ricoh GR vs NikonA vs Leica X2 vs Sigma DP1 Merril!
It's a comprehensive comparison with a lot of sample images: portrait, ISO, sharpness, moiree, bokeh and much more. Take your time to compare all the sample images and decipher the google translated text version.. Check it out here (translation) and then vote your overall favorite camera in the poll.
cheers
Patrick

Loading ...