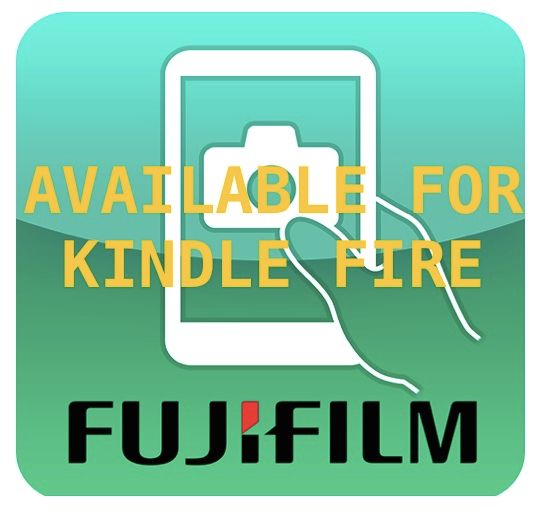 FUJIFILM Camera Remote / FUJIFILM Photo Receiver / FUJIFILM Camera Application
FR-reader Philipp Kämpfer told me that the various Fujifilm Apps are now available also for Kindle Fire:
"I have been thinking about getting a Kindle Fire HDX for some time now. Mainly because of the superb display that seems to come closer to 100% sRGB than any other such device I know of. The main thing that held me back was the concern that the Fuji camera apps – Camera Remote to be exact – wouldn't work properly (especially since installation would have been rather compicated). At least for me it was impossible to get any conclusive answer to that question. Anyhow: Today, when I browsed the Amazon "Appstore for Android" I realized that all three Fuji Apps (Camera Application, Photo Receiver and Camera Remote) have been added (April 16, 2014). They are listet under "Kindle Fire Apps". ;-)"
X-T1 kit / XF 56mm
At the moment there are 2 X-T1 kit available at AmazonUS here (via third party reseller).
And while the XF 10-24 is finally in stock everywhere, the XF 56mm is still hard to find. There are 3 left at top rated Plus eBayUS reseller kenmorecamera.