Fujifilm GFX 50R: Concepts of the Most Affordable Digital Medium Format Camera Ever!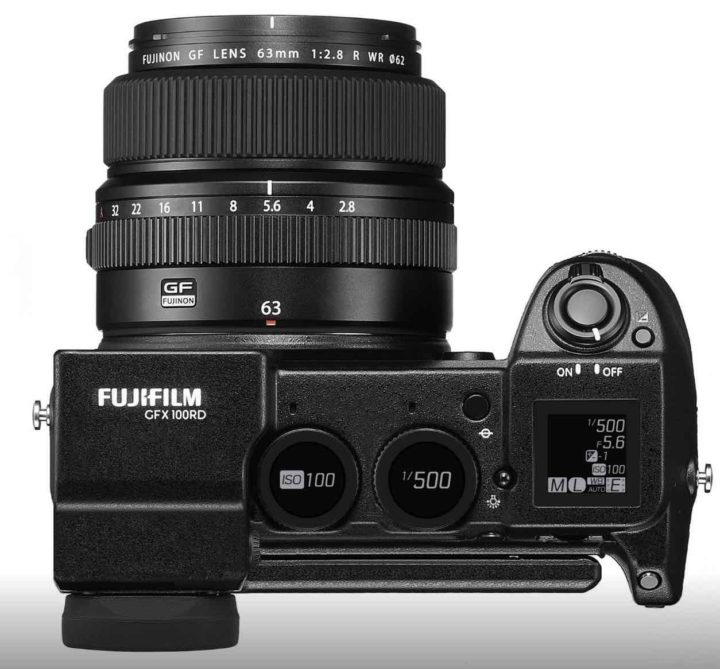 It's no secret anymore that Fujifilm is about to launch the Fujifilm GFX 50R, a much cheaper and rangefinder alike version of the Fujifilm GFX 50S.
Since we shared the first rumor back in December and the latest rumor just last week, our terrific Fujifilm GFX facebook group members not only started dreaming about it, but also designed some concepts.
One of them is Mario C. who made 2 Fujifilm GFX 50R mock-ups (and GFX 100R) I will share in this article. He writes:
"Two ideas for a future Fujifilm GRX. The 100RD rangefinder or the 100XD viewfinder. Both with large LCD touch screen and DIGITAL LCD Dials. Price $2995. Would you like any of these cameras to become a reality? Which one? The RD or the XD?Digital LCD dials are fully programmable. Rotate to change the value. Push and rotate to change the control. Push once to go to a favorite value, push twice to go to another favorite… Etc."
And remember, tomorrow, April 12, there will be a NON STOP LIVE BLOGGING here on FujiRumors, covering the launch of the Fujinon GF250mmF4 (& more). Stay tuned… and be ready to be blown away by its image quality ;)
Fujifilm GFX 50S : BHphoto, Adorama, AmazonUS
Must Follow for GFX Lovers:
Fujifilm GFX 50R Concepts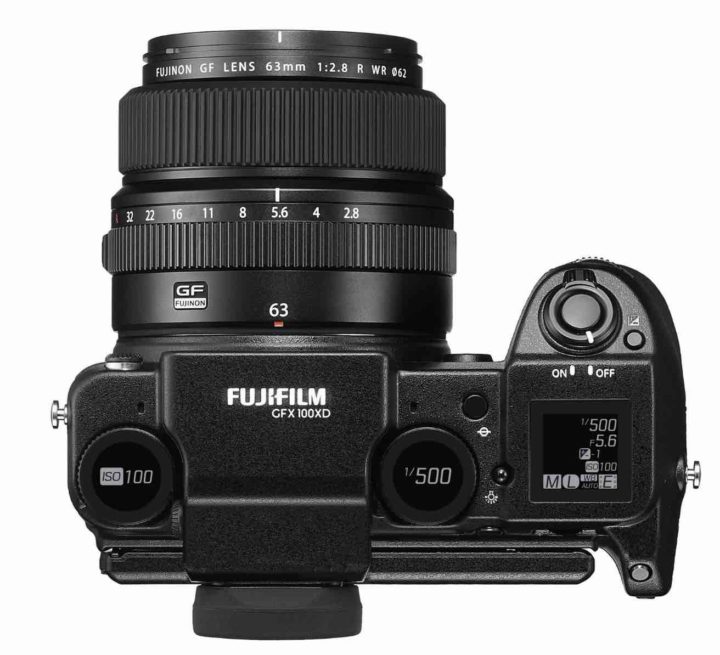 Also Kiem T. has his vision of the Fujifilm GFX 50R, and he made 2 moc-ups, first one here: "GFX 50R* 'rangefinder-like version of the Fujifilm GFX 50s' ?? or ?? * Disclaimer: I may have inadvertently copied a famous German brand… sorry"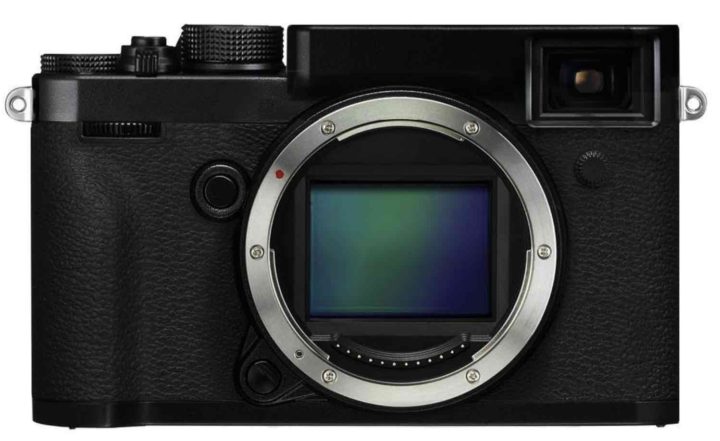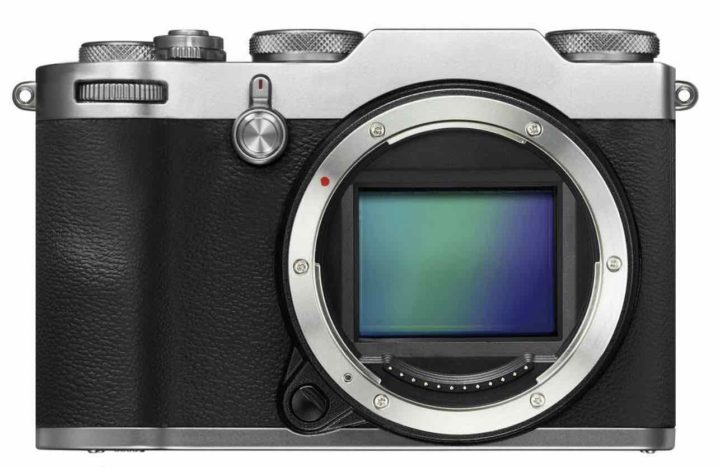 Also Cass C. sent me a Fujifilm GFX 50R concept via email… here it is: