Fujifilm X-H1 Your Opinion, Getting Medium Format Look on Small Sensors Utopy? and More Top FXF Threads and Images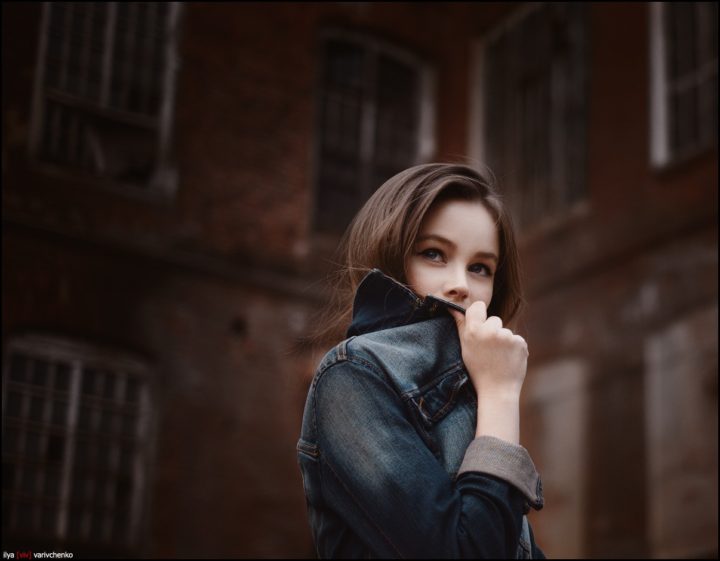 Portraiture work, running topic shared by ilyaV
Here is a selection of the most discussed topics and most liked images at our fuji-x-forum. Enjoy :)
shared by quincy *UPDATED* – Complete Overview over the available and upcoming Fuji X-Mount lenses
shared by FX Admin Fuji X-H1 " Your Opinion
shared by dickbarbour Am I the only one who likes the XC 16-50?
shared by andreariccieu Getting the Medium Format Look > Utopy on small sensors ?
shared by stevstoc latest firmware update for xc 50–230 lens
shared by Ziemek Zaworski XT2 bugs
shared by Stephen D Szilva 35 f2, 35 f1.4 or 60 f2.4 for portraiture/general
shared by sneike Back button focus doesn't lock focus
shared by idbugs EF-X500 Remote Trigger
shared by Morgo ONA Prince Street
shared by Thubten Weather sealing necessity? xt2 vs xt20
shared by Jboyer75 Battery indicator inaccurate when using Booster Grip
shared by Kyle Bybee Large Prints
shared by Rod Replacement lens hoods?
Click
READ MORE

to Enjoy More Images

Views from my office shared by Tom H.
Cityscapes with Fujifilm X shared by serdor
Cityscapes with Fujifilm X shared by stevezphoto
Macro with Fuji X shared by Hermelin
Fuji Flowers shared by MacModus
Indonesia shared by dontblameureyes
South Germany and Austria shared by -justus
Fuji Flowers shared by TClair
10 Days Iceland shared by Sebastian_Warneke
18-55 – should I expect more? shared by Sluw
Fuji Flowers shared by MacModus
landscapes with fuji x shared by Naddan28
Goodbye my friend! shared by milandro
Fox family shared by sebas1430