Fujiflm GFX100S with IBIS, Release in 2019 and Expected Price About as Much as Hasselbald X1D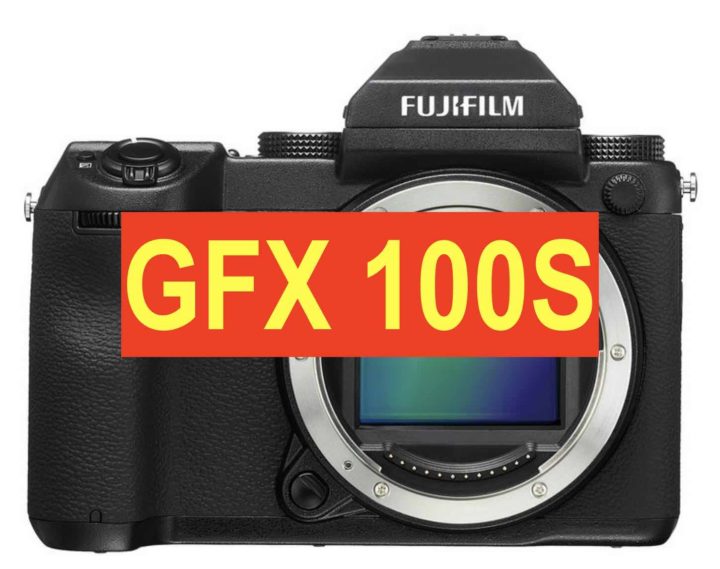 Hungry for more?
Then let's share the next bunch of rumors:
The Fujfilm GFX 100S is currently scheduled for 2019 (and not 2020). A source told me it expects to cost like the Hasselblad X1D ($9,000), so there will be a rather significant bump in price.
Moreover, a rumor that you should take with a grain of salt, I hear it might have IBIS, which would be awesome, since photographers love to adapt old third party glass on it, and they would all have it stabilized :)
Keep in mind… these are all long term rumors, and so take it with a grain of salt. And especially the IBIS rumor is to double confirm.
Join our Fujifilm GFX facebook group and our dedicated GFX facebook page for 100% GFX only coverage.
The next rumor is just around the corner… so stay tuned :)

Facebook, RSS-feed and Twitter
THE ROADMAP FUJIFILM DOES NOT WANT YOU TO SEE

GF 250mm F4 (early 2018) – Announced
GF 35mm F2.8 (mid 2018)
GF 20-36mm F3.5-4.5 or GF 100-200mm F4.5-5.6 (end 2018. NOTE: Fujifilm says one of the two. Final decision has not yet been done)