New 43 Megapixel Sensor for Fujifilm X-H2? :: Fujifilm X-T4 Leaks :: X100V Controversy :: Sigma & Fujifilm :: TOP February Articles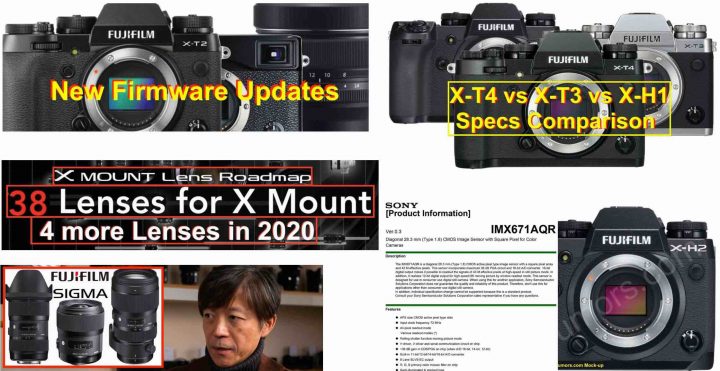 February was an extremely busy month.
With 108 articles published in 29 days, you might have missed some here and there, so here are the top articles shared in February.
On the 11th position, but worth the mention here, is the Fujifilm X Summit live stream article.
I hope you had a good time in February.
And I have the feeling that March could be exciting, too, because we might have to talk about some important decisions Fujifilm is making.
Interested?
Then make sure to follow FujiRumors, as it's the only place, where you will read about it.
Join FujiRumors on Patreon, Facebook, Instagram, RSS-feed, Youtube, Flipboard and Twitter