LEAKED: Additional Fujinon XF 50mm f/1.0 R WR Images Mounted on Fujifilm X-T4 and X-Pro3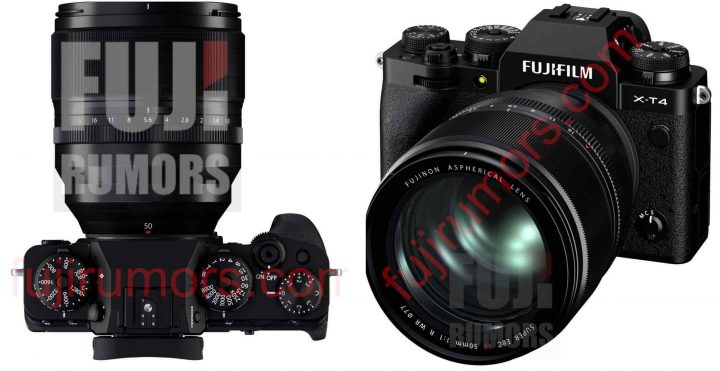 A kind source passed us additional images of the upcoming Fujinon XF50mmF1.0 R WR.
This time you can see it mounted on the Fujifilm X-T4 and the Fujifilm X-Pro3.
Announcement is tomorrow, September 3, at 1 AM New York time (hence 10 PM in San Francisco of Sept. 2)
Of course, there will be an epic live blogging, only here on FujiRumors… feel free to join us :).
Follow FujiRumors: Patreon, Facebook, Instagram, RSS-feed, Youtube, Flipboard and Twitter