KIPON Starts Delivery of Pro Cine&Video LPL to Fujifilm GFX Mount Adapters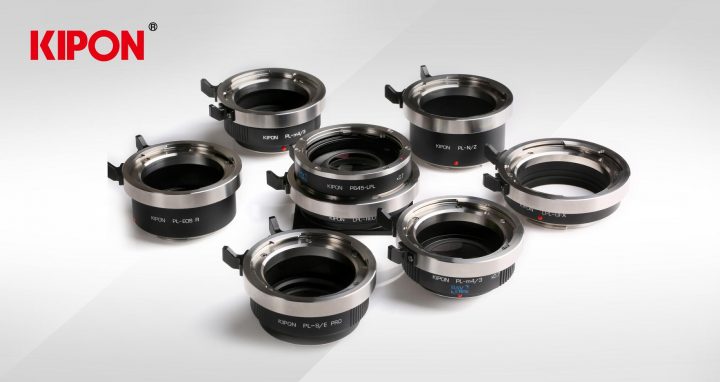 Kipon just started delivery for their new top quality lineup adapters for Pro users, among the others also a LPL to Fujifilm GFX mount version.
All pro adapters were high precision manufactured, using strong stainless material with very good abrasive resistance , to guaranty no tolerance change for lens and body mount side after years using, shim papers can be added to all pro adapters.
Delivery will start from September 20.
See all Kipon Pro adapters here.
Kipon adapters for Fujifilm GFX system can be found at BHphoto, AmazonUS and Adorama.
PRO LPL-FUJI G
PRO PL-SONY E
PRO PL-m4/3
PRO PL-NIK Z
PRO PL-EOS R
PRO PL-L
PRO LPL-SONY E
PRO LPL-RED
PRO PL-LPL
PRO BAVEYES HASSELBLAD V-LPL 0.7x
PRO BAVEYES PENTAX645-LPL 0.7x
PRO BAVEYES PL-m4/3 0.7x
PRO BAVEYES PL-SONY E 0.7x
via Kipon
Fujifilm GFX 100: B&H Photo, AmazonUS, Adorama, Focuscamera
The GFX Community
Follow FujiRumors: Facebook, Flipboard, Instagram, RSS-feed, Youtube and Twitter