Fujifilm X-Pro3 Development Story: the Sub LCD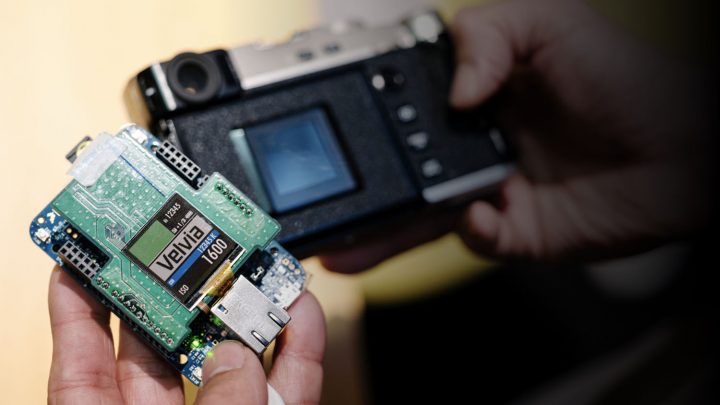 The X-Pro3 Sub LCD
Here is episode 1 of Fujifilm's X-Pro3 development story. It's all about the sub-LCD and you can read it all down below.
JOIN: Fujifilm X Pro User Group
Fujifilm X-Pro3: BHphoto, AmazonUS, Adorama, FocusCamera
What is the purpose of re-examining film cameras from some point in the past? What are we trying to learn? Particularly we whose work is developing digital cameras?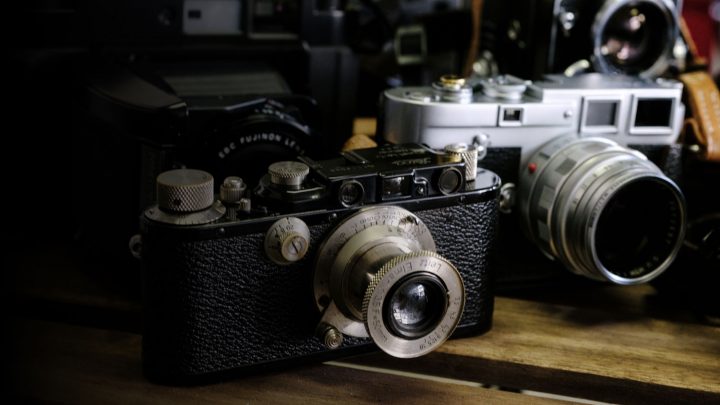 The reason we do this is to discover universals, to identify the things that don't change no matter how much features and technology may advance; it is most certainly not for nostalgia's sake.

One could say that what we are looking for are the fundamentals of cameras and photography

[…]

The original idea was to reconsider what information a photographer needs from the camera for worry-free photography.

The X Series is designed so that shooting settings can be viewed simply by glancing at the top of the camera, without turning the camera on. A look at the aperture ring and the shutter-speed, ISO, and exposure compensation dials is all you need before putting your eye to the viewfinder and framing the shot.

And yet, one piece of information is still missing: the number of exposures remaining. I mentioned the F3 and FM3 earlier, but actually the initial inspiration came from the TX-1, specifically the "FILM" counter positioned between the two dials on the top of the camera. I find this very appealing even today.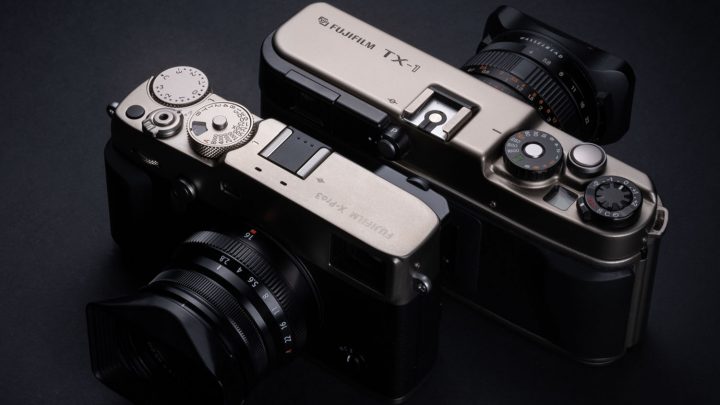 In actual fact I explored the feasibility of this idea during the initial planning stages for the X-Pro3. The TX-1 and X-Pro3 are however of fundamentally different sizes. In particular the difference in width proved decisive, and unfortunately (as T—, the developer in charge of LCD displays and other electronic components, apologetically informed me) no room could be found for an LCD display on top of the camera at the rightmost end. An exterior designer— went on to say that adding one would certainly be impossible, "though I could do it if you were willing to leave off one of the dials." The meeting that day broke up under a cloud of gloom.

The very next week, however, a miracle occurred. It started when T— brought in a new device: a square memory LCD featuring a color display. A vision appeared to the product planners the moment they saw it. We were fortunate that the GUI designers were there too. By the next day they had it hooked up to the test platform with a film package showing in its 128 × 128 dot display.
Read the full story at Fujifilm.
JOIN: Fujifilm X Pro User Group
Fujifilm X-Pro3: BHphoto, AmazonUS, Adorama, FocusCamera