Fujifilm X-Pro3 Top Selling Camera on FujiRumors in October + Top Selling Lenses & More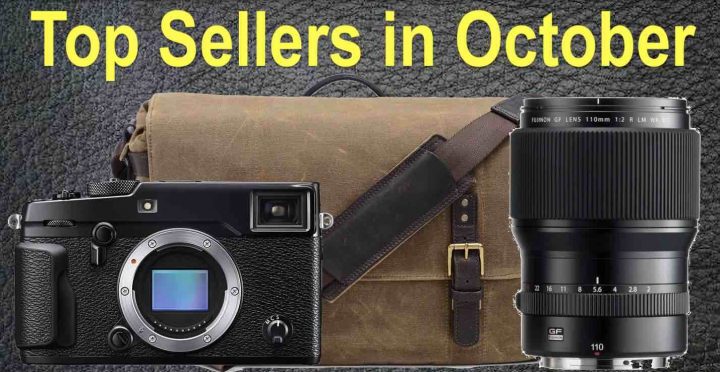 TOP 3 SELLING…
Top Accessories / Bags

Top Fujifilm Series Cameras
Despite the crazy X-H1 rebate and the big X-T3 savings, the Fujifilm X-Pro3 stood its ground, and, at least here on FujiRumors, enjoyed a good start. But sure, once the launch-frenzy settles down, the X-T3 will claim its top spot again.
Top Fujinon X Lenses
Top Fujifilm GFX Gear
All Fujinon GF lenses (except for GF50mm f/3.5) are now heavily discounted. See the full list of discounted GF lenses here.
Turns out FR-readers prefer either very fast lenses (GF110/2) or the flexibility of zooms.
Top X Mount Third Party Lenses/Adapters
The fire-sale on the Mitakon 35/0.95 pushed the lens back on top. The Viltrox 85/1.8 remains stable in the list.
Top Software
Capture One Pro 12 is on an unstoppable victory parade, being by a very (!!!) large margin your top choice when it comes to RAW editing software. Nothing comes close it, even though Luminar 4 is on a worthy second place (but still worlds away from Capture One Pro).
As I told you, I myself left Adobe forever, to go all in with Capture One Pro 12.