Fujifilm GFX100 New Images and More Specs: 4K/30p with H265 Codec and 400 Mbps, 5 fps Continuous Shooting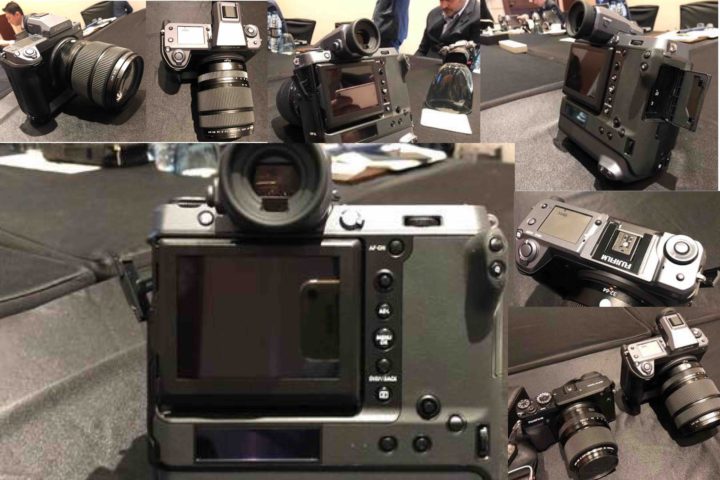 We already knew that the Fujifilm GFX100 will be the first medium format camera able to shoot 4K/30p, but now Italian Fujifilm X photographer Luca Bracali and Italian store NewOldCamera dropped a few more specs from the GPP event in Dubai here (Luca) and here (NOC).
Lucky me that Italian is one of the 3 languages I manage much better than English (and poor you, who have to live with all kind of English errors I make), so here is the translation of the main new specs unveiled by Luca and NOC.
4K/30p with H265 codec and 400 mbps
shipping within the end June
price: €10,000
5 fps continuous shooting (GFX50S and GFX50R shoot at 3fps)
Full rumored and officially announced Fujifilm GFX100 specs and larger view of the images below:
And don't forget follow FujiRumors on Facebook, Instagram, RSS-feed and Twitter.
Our Owners Groups
Our Facebook Pages