BREAKING: Fujifilm X-E4 Coming in First Quarter 2021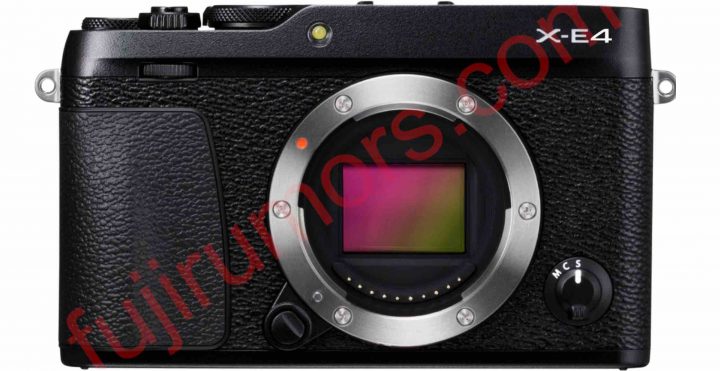 Yes, I know, the Fujifilm X-E line ain't the most popular among Fuji X shooters.
But I love the X-E line, although I was rather unlucky with it, because…
my X-E1 was stolen in Skiathos, Greece
Right now I own a lovely Fujifilm X-E3, which somehow I still didn't destroy. ;)
Given my X series background, you can imagine how happy I am today, when I can report that the Fujifilm X-E4 is set for announcement in the first quarter 2021 (between January and March 2021).
So now you have them both, the 2 mid-range cameras to come and I told you a while back ago here: X-S10 and X-E4!
My personal wishlist?
X-E4 with X100V alike ultra-thin "invisible" tilt screen (no selfie screen, please)
X-E4 with combined ISO/Shutter dial of X-Pro3
And don't forget, Fujifilm will give us also a brand new Fujinon XF27mmF2.8 MK II lens.
I hope this rumor made your day just as it did mine :)
Patrick
Amazon Prime Deals
Make sure to check out the dedicated prime pages down below to see all deals.