CLARIFICATION: Two New Fujifilm Mid-Range Cameras Coming Between Now and March 2021, One of the to be Called Fujifilm X-S10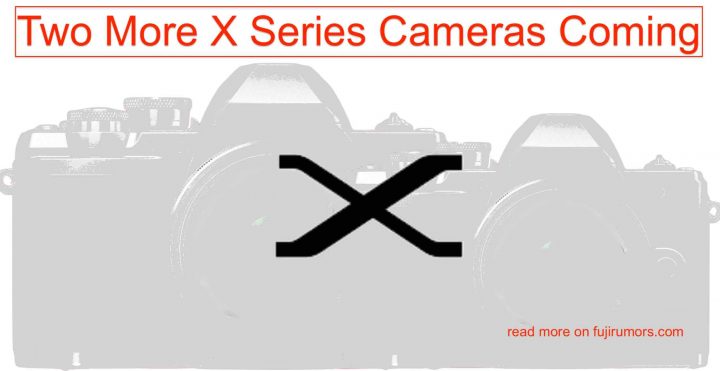 You might know that I am a teacher (you can hear one of my students giving me feedback on my lessons in this Whatssapp audio here).
And you might also know I somehow manage to speak four languages.
However, English is not what I teach, and actually it's one of the weaker ones (if not the weakest) in my language-portfolio.
Now, combine my not complete familiarity with the English language with the fact that I run FujiRumors often under heavy time pressure, trying to use every little space of so called "free-time" I have to publish articles, reply to emails, etc, and you might maybe understand and apologize me if sometimes the quality of my English is not that good and if errors sneak into the articles.
But while I hope most of you understand it, there are some errors that are not only formal, but also change the substance of what I want to say.
And that's why I feel the need to make this article.
I told you guys that Fujifilm will launch two new mid-range cameras "within March 2021".
What I actually mean by this, is not that both cameras will be launched in March, but that they will come between now (September 2020) and March 2021.
One of them will be the brand new Fujifilm X-S10. I am confident that I will be able to unveil the other one shortly here on FujiRumors.
I hope this dissipates now all the confusion I read in the comments and I received via email.
Take care,

is on Patreon, Facebook, Instagram, RSS-feed, Youtube, Flipboard and Twitter
Join Our Owners Groups
Join Our Facebook Pages