Belgian Store Teases FUJIFILM MYSTERY EVENT on March 30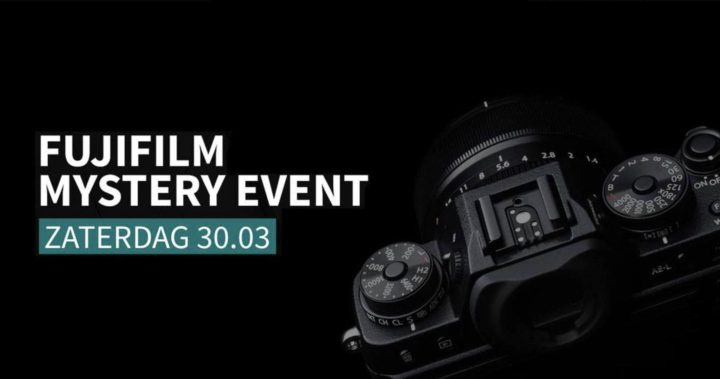 Fujifilm Mystery Event
Belgian store Art & Craft is teasing a "Fujifilm Mystery Event" on March 30 on their facebook page here.
"We can not say anything about it yet, but we promise you: it is worth a visit! Photographer & Fuji Ambassador Ioannis Tsouloulis will be ready that day to explain the whole event & answer all your questions."
FujiRumors broke the news that the Fujifilm X-T30 will be announced on February 14, so March 30 could eventually be the shipping start. And before you start again: nope, Fujifilm X-H2 is not coming that soon.
Or it could be something completely different, from the rumored major Fujifilm X-T3 firmware update to not yet rumored Fujifilm gear.
Follow FujiRumors on Facebook, Instagram, RSS-feed and Twitter
Dedicated X-T Zones