Viltrox EF-FX1/FX2 Firmware Update v. 2.29 fixes Issues with Fujifilm X-T4, X-H1 and Other Bugs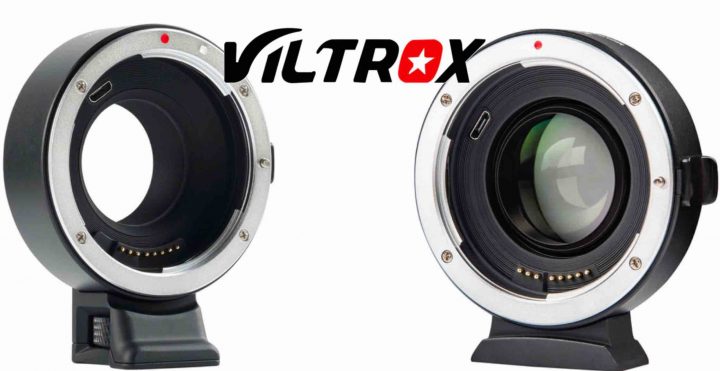 Viltrox has published firmware update 2.28 for their Viltrox EF-FX1 and Viltrox EF-FX2 adapters.
We remind you that Viltrox also offers the Viltrox EF-GFX adapter.
All details and download links below.
EF-FX1/FX2 version 2.29:
Fixed the problem that after the adapter is upgraded to V2.28, IBIS of XH1 and X-T4 is not yet effective on a few lenses.
Fixed the problem that X-H1 and X-T4 sometimes will appear to shut down and restart automatically.
Fixed the problem that the aperture is occasionally out of control when taking pictures.
Fixed the problem that the camera screen will flash after moving to the focus position, but get normal once shutter is pressed.
Download links at Viltrox website.
Follow FujiRumors on Facebook, Instagram, RSS-feed, Youtube, Flipboard and Twitter