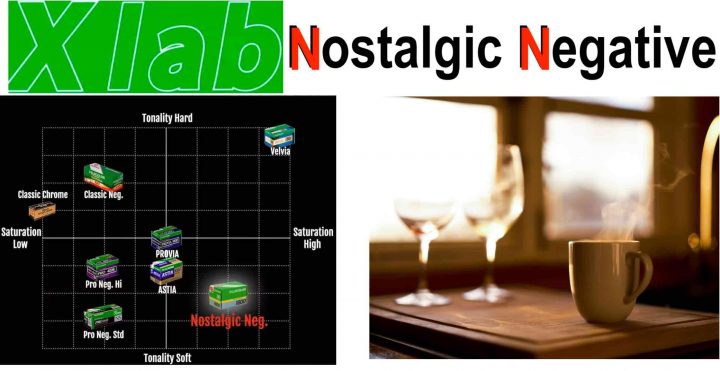 In the previous (and very interesting) Fujifilm X Lab episode here, Fujifilm engineers and managers showed us a disassembled Fujifilm GFX100S and explained us how they where able to reduce the size of the Fujifilm GFX100S by 30% compared to the original GFX100.
Now the second part related to the GFX100S went online.
It's again in Japanese and we rely on the automatic google translation tool. But to spare you the suffering to go through it, I will sum it up for you.
It's all nicely listed down below.
I will also share some Nostalgic Negative sample images that Jonas Rask has published on our wonderful GFX facebook group. For the full set of samples, check out Jonas' GFX group post here.
Follow FujiRumors on Patreon, Facebook, Instagram, RSS-feed, Youtube, Flipboard and Twitter
Fujifilm X Lab – The GFX100S' Nostalgic Negative