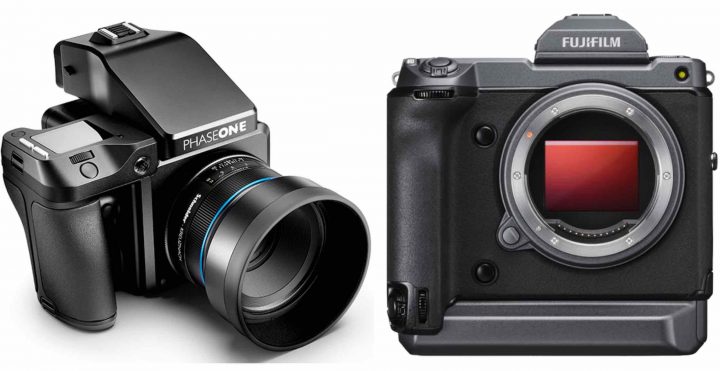 I was once on my Dolomites, when I met a professional landscape photographer, who had a rented Phase One (I posted it on my Instagram here).
We had a brief talk before my hike continued, and I just told him that he should enjoy his Phase One, as this might be one of his last trips with it. A few months from now Fujifilm might drop something that will finally allow him to actually own a 100 megapixel camera.
Now, I don't know how the story ended. Did he get the Fujifilm GFX100? Well, I wouldn't be surprised if he did.
For sure, some did, as you can see from the video down below, where a photographer left Phase One for Fujifilm GFX100. And for good reasons: much lighter, much more compact, much cheaper, much faster, much more versatile, still that medium format look and more.
And if the GFX100 is still a bit too high in price, for about 1/3 of the price, you get 1/2 of the megapixel with the Fujifilm GFX50R.
Fujifilm is slowly but surely building up an impressive and absolutely future proof system. A system, that, I am sure, will gain lots of followers in the years to come.
The GFX Community
Follow FujiRumors: Facebook, Flipboard, Instagram, RSS-feed, Youtube and Twitter
GFX roundup