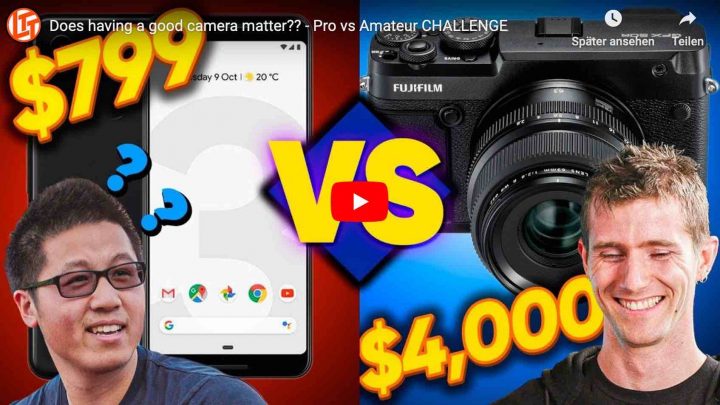 The Fujifilm GFX100 is surely a game changer for the medium format world, and as such the coverage is massive (and sales are excellent).
I had the pleasure to shoot with it, and I can fully understand the hype, and I think it deserves all the best success.
DPReview says – Fujifilm GFX100 image quality? It outperforms full frame! Best IQ we ever tested
But as it happens often, when some new gear comes, we tend to forget about "older" gear… but not here on FujiRumors :).
So down below there is a roundup dedicated to the Fujifilm GFX50R and Fujifilm GFX50S.
Follow FujiRumors: Facebook, Flipboard, Instagram, RSS-feed, Youtube and Twitter
The GFX Community
Matt Granger Fujifilm GFX 50R Coverage