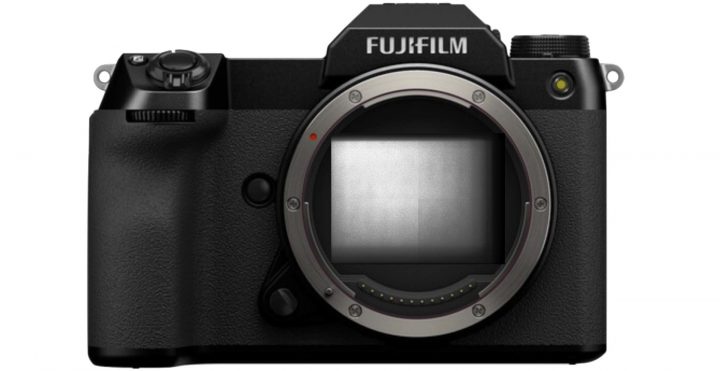 Jim Kasson continues his technical analysis of the Fujifilm GFX100S.
We already reported how he noticed that the Fujifilm GFX100S solved the PDAF banding issue.
He did check it on his original Fujifilm GFX100, and also there he says the banding has been fixed, as you can read here. FujiRumors already told you here that Fujifilm secretly fixed it via firmware update. Now Jim's test finally confirms that.
Also, he confirms what we already told you back in 2017 here: the huge medium format GFX sensor is made of four small sensors stitched together. However, to be clear, this will not create any problem in your images.
UPDATE: as Jim explain more precisely at our wonderful GFX group here:
The GFX 100S sensor is not 4 small sensors stitched together. The lithography is stitched. It's analogous to creating a pano by stitching. The result is on one piece of paper. In the GFX case it's one piece of silicon.
Here is his most updated coverage: