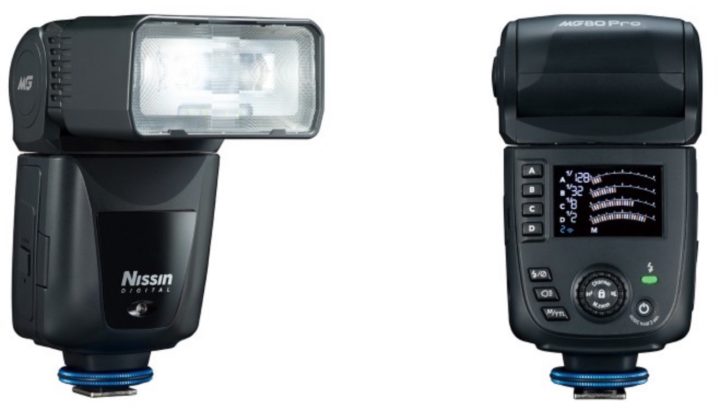 Nissin MG80 Pro
Nissin launched the Nissin MG80 Pro, an advanced flash with 60GN(83w/s), built-in Air10s commander and master slave features.
Special features
Wide Variety Battery System – Patented and effective design
Durable Quartz Tube & High heat-resistant material adopted
Built-in Air 10s commander & master slave
High power LED modelling(8W) with silent cooling system
The Nissin MG80 Pro is equipped with a patented "Wide Variety Battery System" design to overcome the battery replacement challenge, which not only supports NiMH battery but also Li-ion (14500). Also, it is an advanced NAS 2.4GHz*1 Wireless built-in commander strobe for both on-camera and studio shooting.
Product Page – Compatibility Chart
via nissin facebook – via fotomagazine