Fujifilm Patents Touch Sensitive Top Dial with Adjustable Settings Control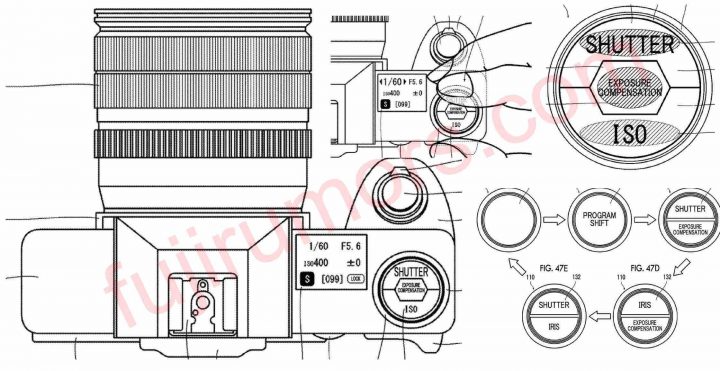 Fujifilm has patented a touch sensitive top dial, that, depending on which part of the dial you touch, gives you access to certain settings.
It's obviously just a patent, hence a concept. But I thought it could be interesting to discuss this solution. Is it something Fujifilm should go ahead with?
Follow FujiRumors on Facebook, Flipboard, RSS-feed, Twitter, Youtube and Instagram
Our Owners Groups
Our Facebook Pages