'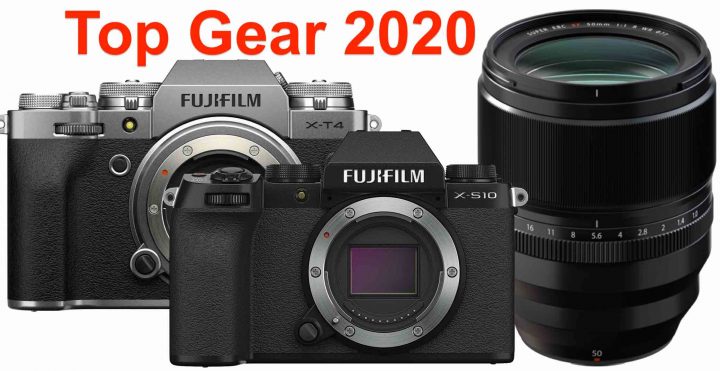 2020 Gear of the Year
It's that time of the year, when blogs and youtube channels declare their best gear of the year.
We have already shared what DPReviewTV thinks is best here and what DPReview blog thinks is best.
Now it's time for a roundup what all others consider their top and flop gear 2020.
The Fujifilm X-T4 is the best camera 2020 winner for CineD, Techradar, ePhotozine and also according to the German Stiftung Warentest, which is the go-to source for independent and competent reviews in Germany.
One prominent exception: Tony Northrup says the X-T4 the biggest disappointment of 2020. Why? You'll find his video below. He might not like the X-T4, but he appreciates the X-S10, which Tony delcars the best camera below $1,000.
The Fujinon XF 50mm f/1.0 R WR is second best for Techradar and BH Explora.
BHphoto Explora