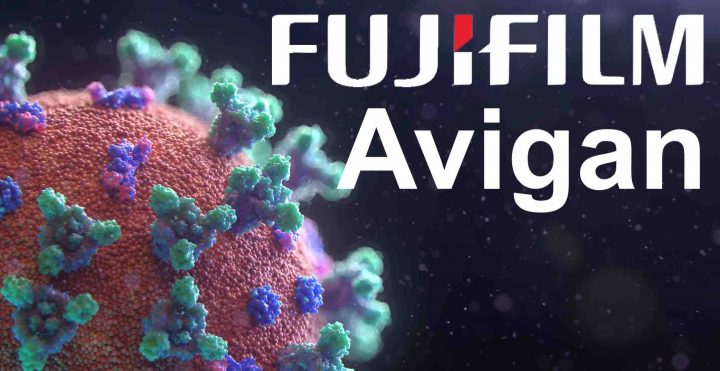 We reported a few days ago here, how Zhang Xinmin, director of the science ministry's China National Center for Biotechnology Development, said that the Fujifilm produced drug Avigan "has a high degree of safety and is clearly effective in treatment".
We also reported how a Japanese health ministry source suggested the drug was not as effective in people with more severe symptom.
Now Fujifilm has issued an official statement you can read below.
Press Release