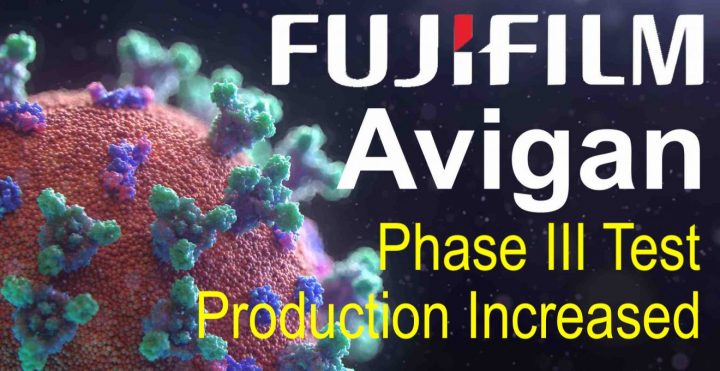 We reported a few days ago here, how Zhang Xinmin, director of the science ministry's China National Center for Biotechnology Development, said that the Fujifilm produced drug Avigan "has a high degree of safety and is clearly effective in treatment".
We also reported how a Japanese health ministry source suggested the drug was not as effective in people with more severe symptom.
Shortly after that Fujifilm has issued an official statement you can read here.
Now Fujifilm published another official statement, where they announce the start of phase III clinical trial of "Avigan" on COVID-19 Coronavirus and the commitment to increase production.
Fujifilm announces the start of a phase III clinical trial of influenza antiviral drug "Avigan Tablet" on COVID-19 and commits to increasing production