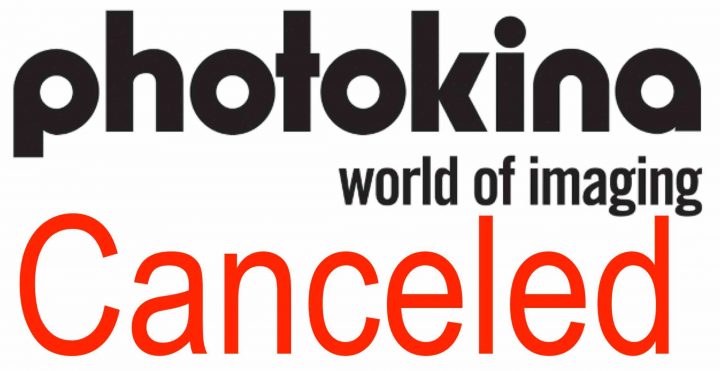 Due to the Coronavirus outbreak, Photokina 2020 has been canceled and postponed to May 2022. Down below you can read the press release.
You might remember, how back in December, FujiRumors told you that Fujifilm will not be at Photokina in May 2020. A few weeks later, Fujifilm confirmed our rumor. So, the news today won't be relevant for Fujifilm shooters, but it is for the photography industry as a whole.
Interesting to note, that unlike announced earlier, Photokina will skip again a year, and we will have to wait 2 years for the next event.
Photokina Press Release