Coronavirus: Fujifilm Resumed Operation at Chinese Digital Camera Plant, but…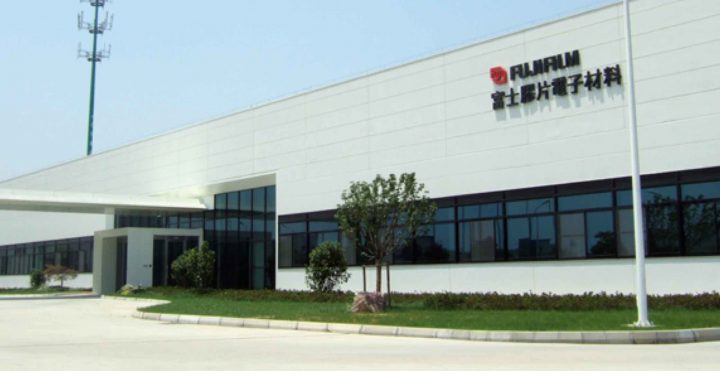 Due to the Coronavirus outbreak, Fujifilm closed their factory in Suzhou, China. Now they re-opened.
Fujifilm resumed operation on February 10 at a digital camera assembly plant in Suzhou, China, which had been closed since the Lunar New Year (Chinese New Year). Toshihisa Iida, General Manager of Optics and Electronic Imaging Division)
However, we have been told (thanks) that only a very limited number of people actually went back at work, as workers are either under quarantine or travel bans (many Chinese left for the Chinese New Year at the end of January and now can't go back to Suzhou).