China Says FUJIFILM Drug Avigan Works Against Coronavirus COVID-19 and Shares Jump up 15%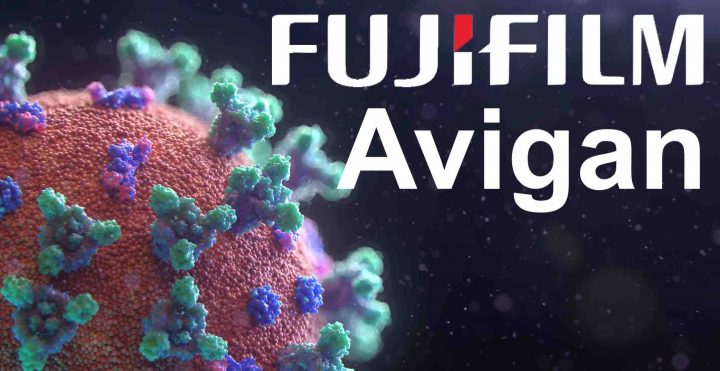 Fujifilm shares jumped up 15% in a single day, after the Chinese government has officially recommended the use of Fujifilm's drug AVIGAN to fight the coronavirus.
Zhang Xinmin, director of the science ministry's China National Center for Biotechnology Development, says:
"It has a high degree of safety and is clearly effective in treatment"
According to TheGuardian, the medicine was test on 340 patients.
Patients who were given the medicine in Shenzhen turned negative for the virus after a median of four days after becoming positive, compared with a median of 11 days for those who were not treated with the drug, public broadcaster NHK said.

In addition, X-rays confirmed improvements in lung condition in about 91% of the patients who were treated with favipiravir [another name for Avigan], compared to 62% or those without the drug.
Just a few weeks ago, the Japanese Health Minister Katsunobu Kato recommended Fujifilm's Avigan drug to treat the Coronavirus. But the health ministry now specified:
But a Japanese health ministry source suggested the drug was not as effective in people with more severe symptoms. "We've given Avigan to 70 to 80 people, but it doesn't seem to work that well when the virus has already multiplied," the source told the Mainichi Shimbun.
As you know, FujiRumors lives in North Italy, currently the COVID-19 hot spot. An efficient cure would be the fastest way out of this. Let's hope Fujifilm or somebody else will deliver that quickly.
via theguardian via asia.nikkei via via reuters via japantoday via bioworld via bloomberg