LEAKED: First Images of Fujifilm X-T30 Dark Gray and Hands On Images of XF 16mm F2.8, XF 16-80mm F4 and GF 50mm F3.5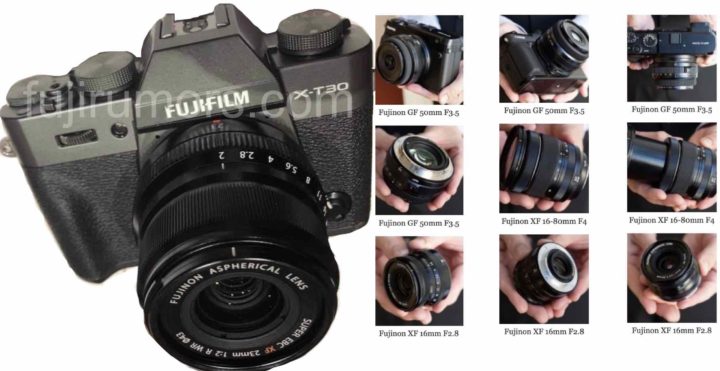 Fujifilm X-T30 Leak
The Fujifilm X-T30, to be announced on February 14 along with the Fujinon XF16mm f/2.8, will come not only in the traditional black and silver, but also in a Fujifilm X-Pro2 graphite alike color. You can see the first images here on FujiRumors as well some images of the upcoming XF 16mm f/2.8, XF 16-80mm f/4 and GF 50mm f/3.5 shared by dpreview.
Personally I was never really a super fan of the Fujifilm X-T30 design, but I must say this new color raises its "sexiness" quite a bit.
There will be a huge live blogging on February 14 (bigger than you think ;) ), so stay tuned on FujiRumors and follow us on Facebook, Instagram, RSS-feed and Twitter.
Stay tuned on FujiRumors via Facebook, Instagram, RSS-feed and Twitter
X-T Rumors, News and Community

Fujinon X-T30 Images and Upcoming Lens Images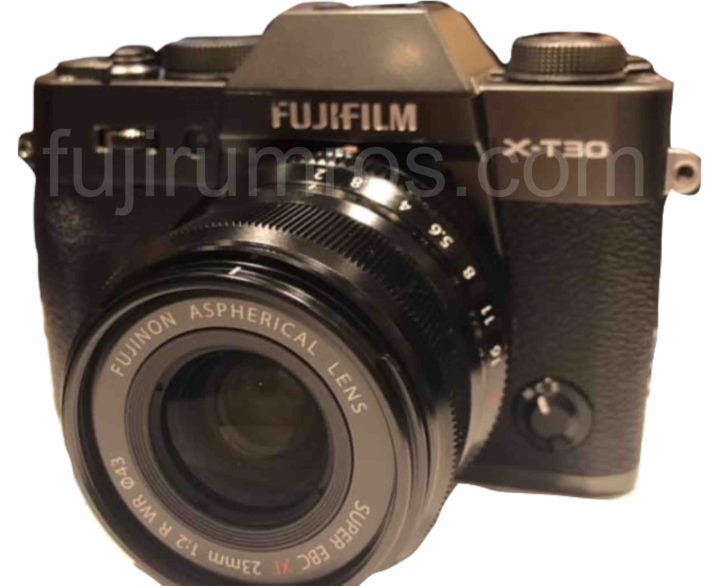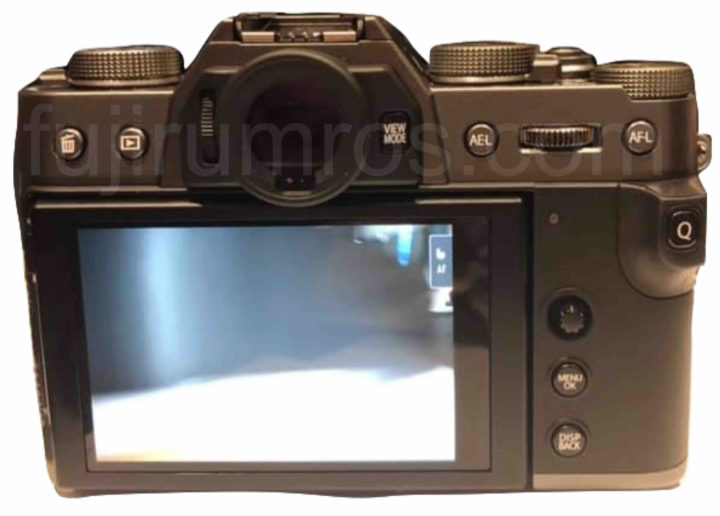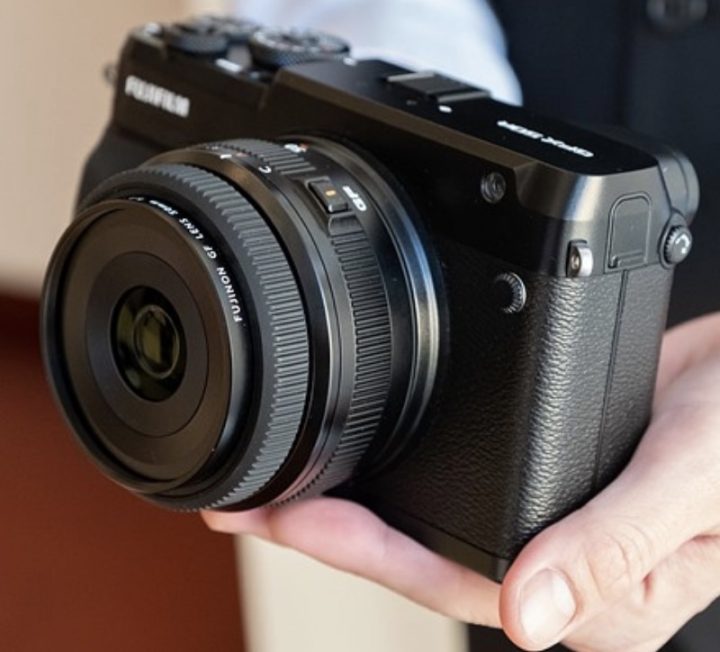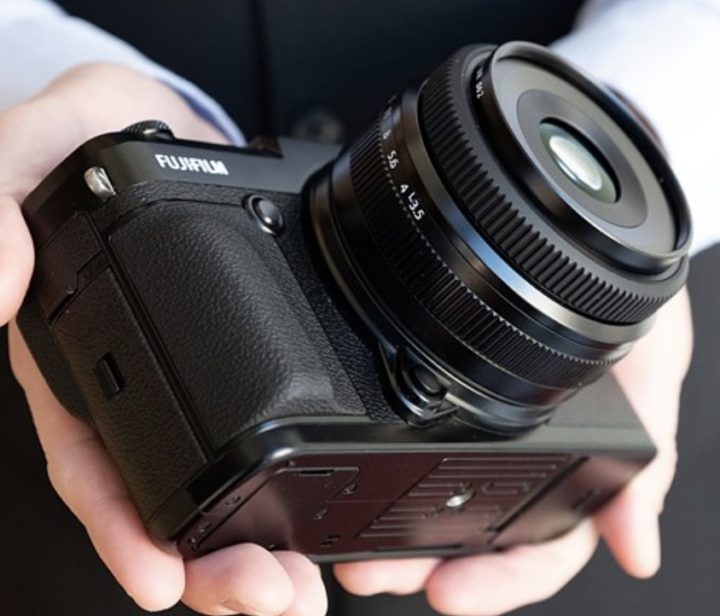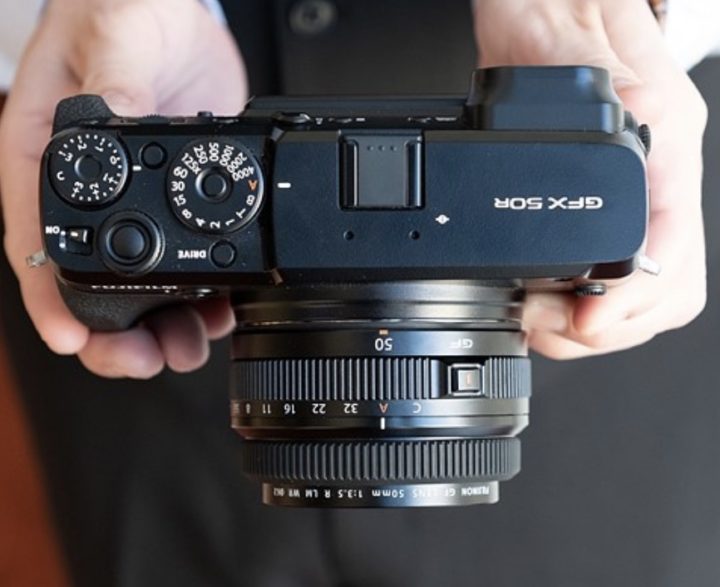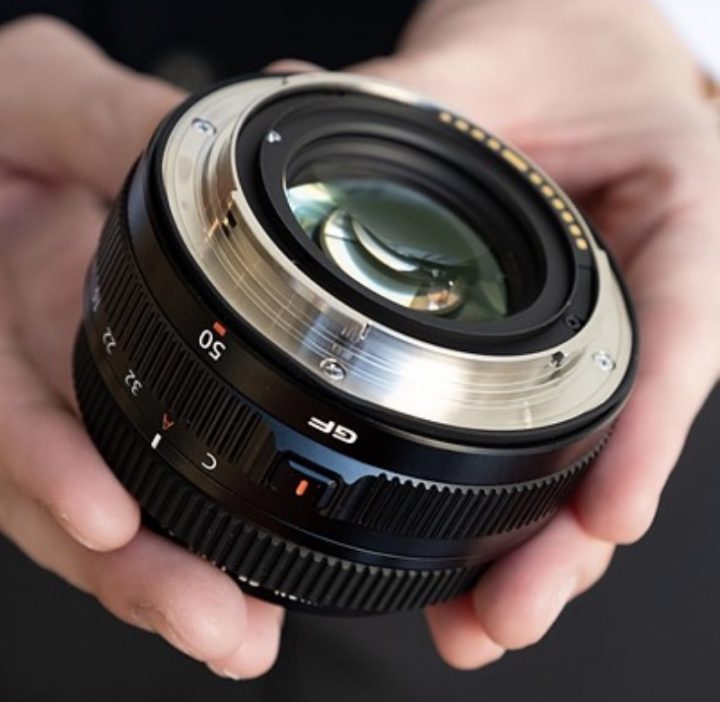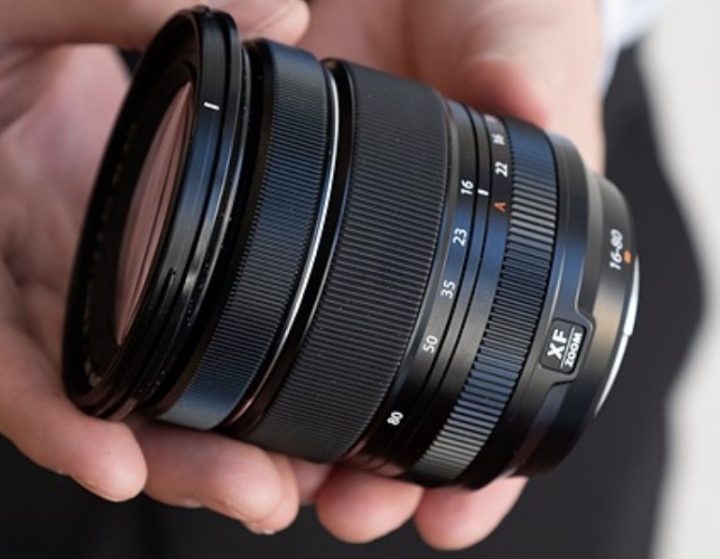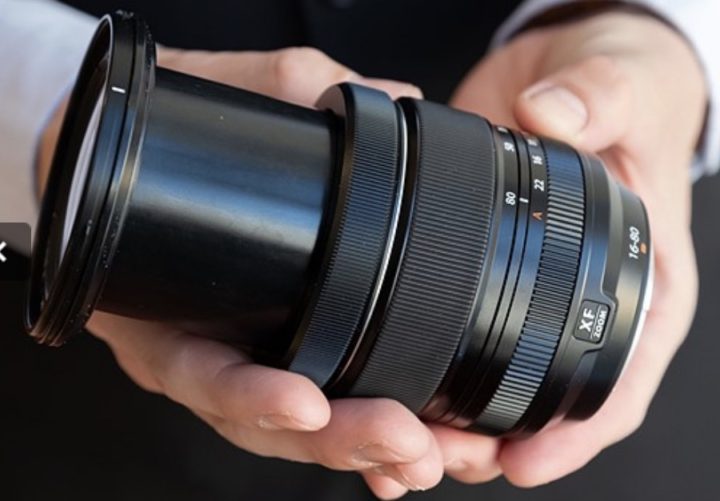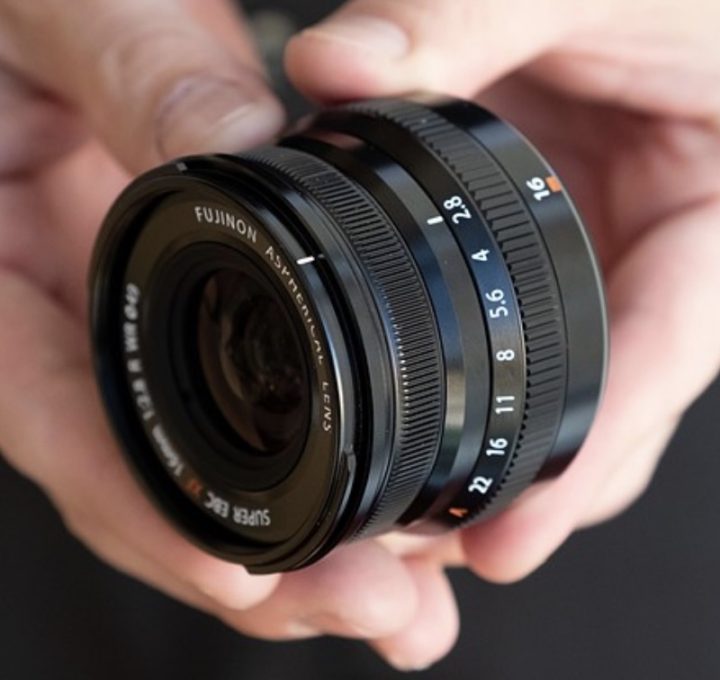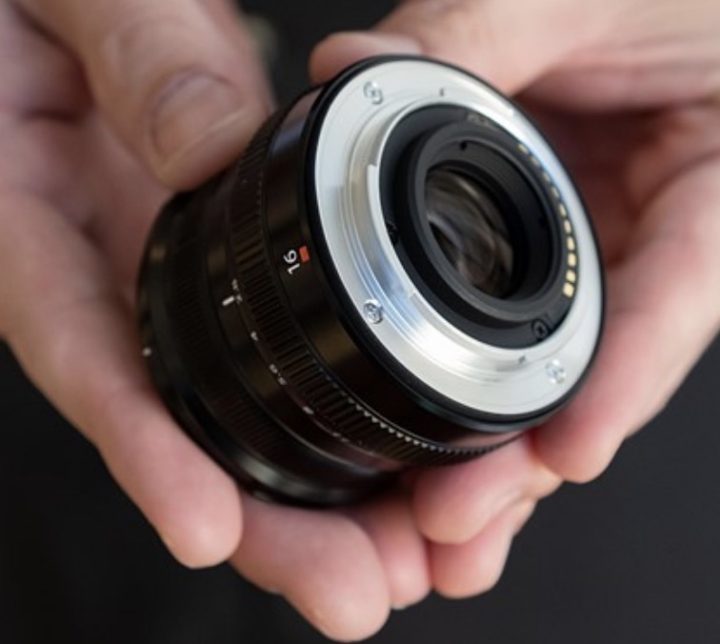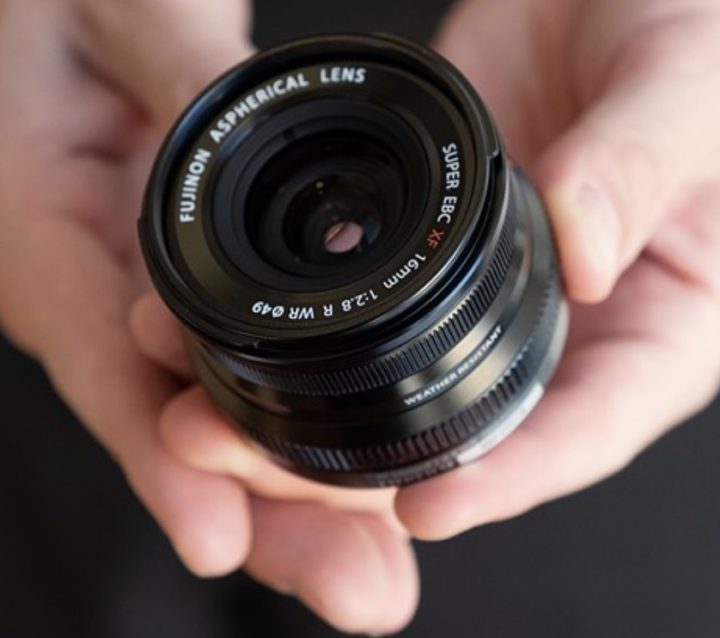 Fujinon Lens Deals
Prime Lenses
Zoom Lenses
Camera Deals