Latest Lightroom Update Fixes Classic Negative Film Simulation Bug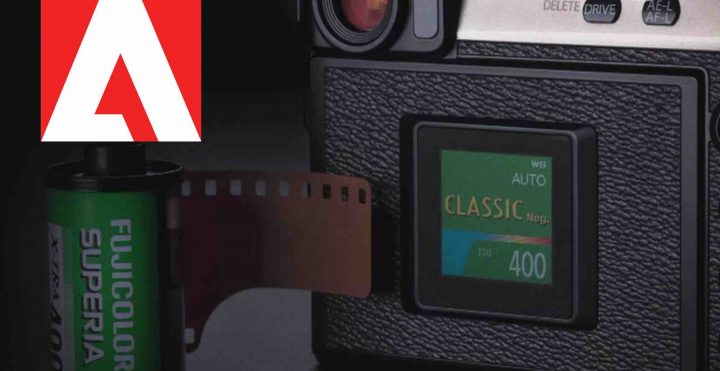 Classic Negative
Just as Mattias Burling (see video below), also many other fellow Fujifilm X-Pro3 shooters complain about the unusable Classic Film Simulation profile in Lightroom.
Well, I am please to report that the latest December update of Lightroom fixed this, and you can now properly apply the classic film simulation profile in Lightroom.
On the bad side: converting Fujifilm HDR mode raw files to DNG is still not supported. Let's hope it will follow with the next update.
Buying options:
Follow FujiRumors: Facebook, Instagram, RSS-feed, Youtube, Flipboard and Twitter