FujiRumors Is Back with Big Fujifilm X-H2 Rumor Coming Soon!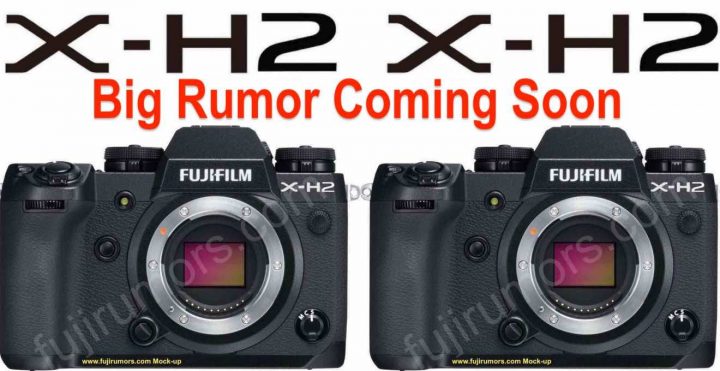 Everything has to go back to normal at some point.
So you guys "suffered" through the Black Friday articles deal season, and I have to regroup myself and crawl back from the motivational low to write anything here on FujiRumors after losing my dog after almost 17 years together.
I know one day pain will leave and make space for the good memories. But as J.S.Foer wrote in his wonderful book Extremely Loud and Incredibly Close: "You cannot protect yourself from sadness without protecting yourself from happiness". And after 17 years of happiness, now it's time for sadness. And it's good that it is this way.
So let's try go back to normal, which on FujiRumors means break some rumors for you.
And I have a rather big one coming up: more details about the non-40 megapixel Fujifilm X-H2.
It will be shared soon.
Sieh dir diesen Beitrag auf Instagram an
Sieh dir diesen Beitrag auf Instagram an
Sieh dir diesen Beitrag auf Instagram an
Sieh dir diesen Beitrag auf Instagram an
Sieh dir diesen Beitrag auf Instagram an
Sieh dir diesen Beitrag auf Instagram an