BHphoto Top 10 Mirrorless Cameras of 2021: the GFX Medium Format Consecration Continues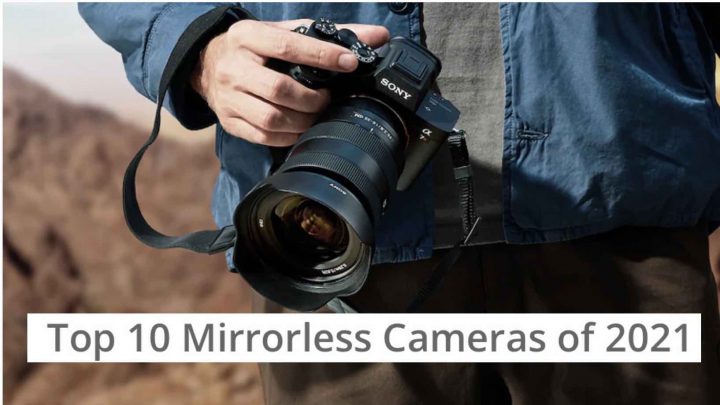 We are approaching the end of the year, hence we will be bombarded by 2021 top and flop gear posts and videos.
DPReview shared their top and flop gear already, and we reported about it here.
Now also BHphoto has put up their list for the top 10 mirrorless cameras of 2021.
Once again the latest GFX gear enters the ranking at the very high positions. But the GFX system gets its consecration not only in the year-end rankings, but also at the box office, where especially the Fujifilm GFX100S is causing headache to Fujifilm due to a high demand they simply can't match.
And what about Fuji's APS-C series? Well, things look good, very good for the X system in 2022.  Just keep an eye on the latest X-H2 rumors ;).
BHphoto Explora – Top 10 Mirrorless Cameras of 2021
You can read the full list here at B&H.