Fujifilm X-T4 vs Sony A6600 IBIS, Managers Explains Fujifilm Improved X-T4 Tracking, Mini Documentary Shot on X-T4 and More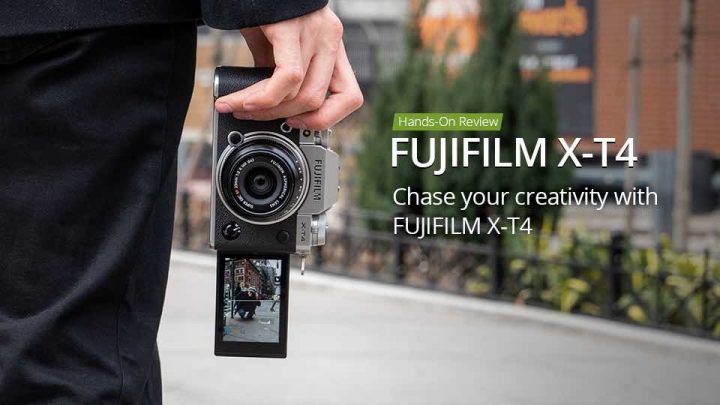 Fujifilm X-T4
The long waiting begins also for me.
I pre-ordered the Fujifilm X-T4, put myself in the waiting list, and have now to find a way to manage my impatience.
One of the ways to deal with the waiting, is to just read and watch everything X-T4 related. Luckily I manage 4 languages, so I have lots of content to enjoy :).
I will happily share with you some of the content I check out myself, and here is a next X-T4 roundup.
Down below you'll see:
and interview with a Fujifilm manager, who talks about X-T4 and among the other says that the improved AF tracking was made possible "by using color and shape information to be able to track something moving"
did Camera Conspiracies find the prefect camera? He compares IBIS with the Sony A6600 and the Panasonic G85.
Gerald Undone first look
Linus Tech Tips (10 mln subs) launched a new separate channel, where his main videographer Brandon reviews X-T4
The Art of Photography talks about X-T4 video capabilities
Forged in the North short Fujifilm X-T4 handheld video
Cinema5D mini documentary "Arisa" shot entirely on X-T4. Interesting to note: he experienced autofocus issues in very low light when shooting F-Log. He contacted Fujifilm, who recommended him not to use continuous AF and F-Log in very low light conditions.
Of course, everything is still pre-production, and especially IBIS can be improved via firmware a lot, as the past X-H1 firmware updates have shown and the future Fujifilm GFX100 firmware will show.
X-T4 Roundup
Blog Post
Videos