Fujifilm X Summit on May 24 at 9AM (GMT) – 5AM New York Time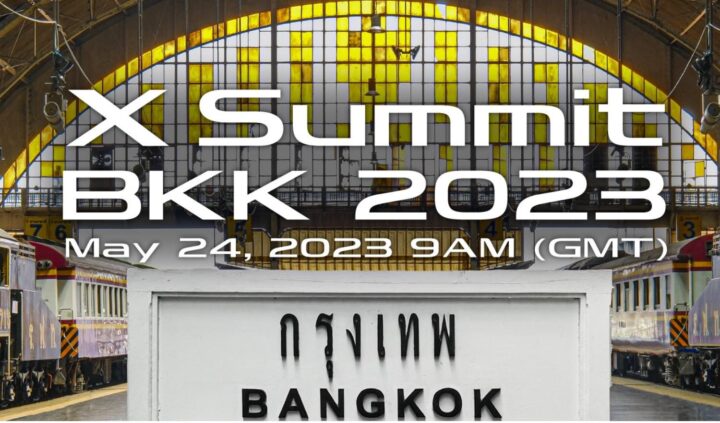 A little update:
We already told you that Fujifilm officially confirmed our previous rumors and announced the Fujifilm X Summit for May 24 in Bangkok.
If you wonder at what time it will take place, then here it is: it will be at 9AM GMT which should be 5AM New York Time and 11AM Berlin Time.
FujiRumors has so far rumored two cameras and one lens.
Maybe some of this (or something else) will drop on May 24. In any case we can be sure there will be surprises (as it is with every X summit). So definitely stay tuned on FujiRumors for the live blog.
Follow FujiRumors on Patreon, Facebook, Instagram, RSS-feed, Youtube, Flipboard and Twitter
Fujifilm Facebook Groups