Fujifilm X-H2 Leaks and Low Light Worries, The Error Fujifilm Does and Sony Not, Unjustified Attacks on Fuji and More – Top 10 September Articles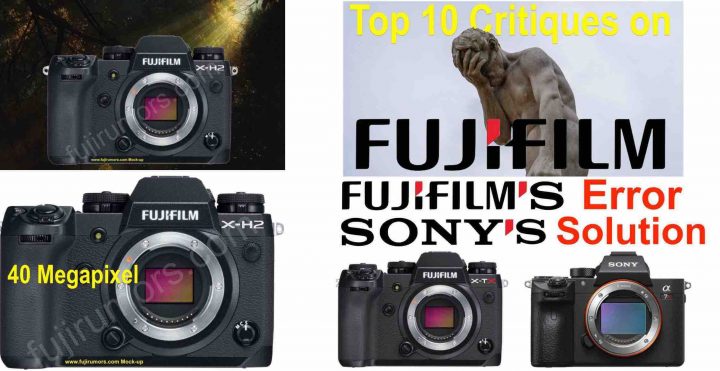 September was a huge months, with some major announcements, a live X summit, a live blog coverage and also some important rumors on the Fujifilm X-H2 front.
October? Who knows what that will bring ;).
Not to Miss:
Latest Announcements: