Fujifilm X-H2 Fun: Which of The Following Speculations Do You Think Is Correct (or Not)? – VOTE NOW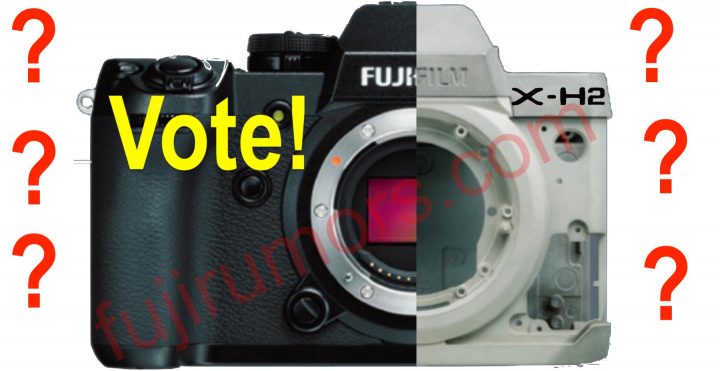 I've recently shared an article, where I did clarify that some of the "rumors" out there attributed on forums to FujiRumors are actually not rumors, but speculations by forum members who misread or misunderstood or misinterpreted what I actually wrote.
This does not mean that the speculations those guys make are wrong. On the contrary, as I wrote here, some of them make a whole lot of sense and if I should place a bet, I'd specualate the same way.
But until my trusted sources can't confirm them, they remain speculations.
And since they are speculations, I thought it could be fun to let you vote on those in the surveys down below. What do you think will turn out to be true?

Loading ...
_ _ _

Loading ...
_ _ _

Loading ...
_ _ _

Loading ...
_ _ _

Loading ...
_ _ _

Loading ...
_ _ _

Loading ...
_ _ _
The Fastest Growing Fujifilm Group
Join Our Owners Groups
Join Our Facebook Pages