Fujifilm X-E4 Will Not Have IBIS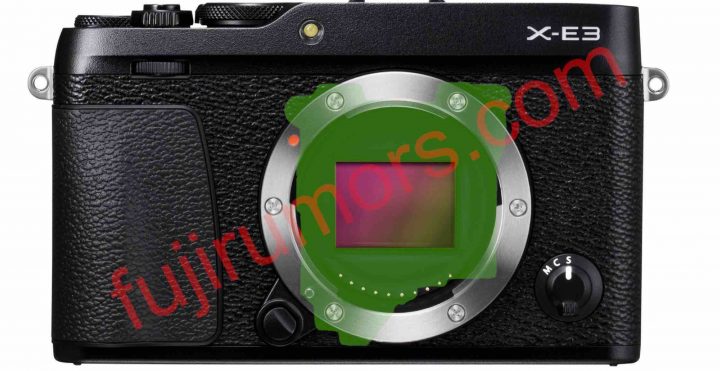 A while back, we investigated if the brand new compact IBIS system of the Fujifilm X-S10 would fit in the Fujifilm X-E3.
I took technical sketches of the X-S10 IBIS unit provided by Fujifilm and overlapped it to the X-E3.
We could see, that techinically it looks like there would be space for the X-S10 IBIS in the X-E3, and hence also on the upcoming X-E4 (if the X-E4 would have the same size of X-E3).
But today I have to report that, according to our information, the X-E4 has no IBIS.
I don't know if this is just a matter of costs, or if Fujifilm decided to make the X-E4 even smaller than its predecessor.
Or maybe it's the price we have to pay to get a flip up screen that still allows the LCD to be flush to the body like on the X100V.
So what, is the potential lack of IBIS a dealbreaker for you? Feel free to let us know in the comments.
Join Our Owners Groups
Join Our Facebook Pages