Fujifilm Drug Avigan (Favipiravir) For COVID-19 (Coronavirus) Treatment Tested Worldwide (USA included) and Offered for Free to 20 Countries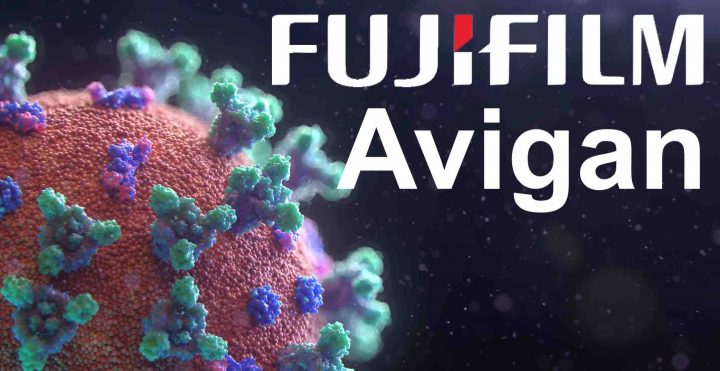 Last month we reported how Zhang Xinmin, director of the science ministry's China National Center for Biotechnology Development, said that the Fujifilm produced drug Avigan "has a high degree of safety and is clearly effective in treatment" and how a Japanese health ministry source suggested the drug was not as effective in people with more severe symptom.
A few days later, Fujifilm published another official statement, where they announce the start of phase III clinical trial of "Avigan" on COVID-19 Coronavirus and the commitment to increase production.
Avigan is currently tested all over the world, including here in Italy, where I live. But also in USA and many other countries.
Moreover, Japan plans to provide the anti-flu drug Avigan for free to 20 countries hoping to use it to treat coronavirus patients, Foreign Minister Toshimitsu Motegi said Tuesday.
As a consequence, Fujifilm ramped up production of flu drug Avigan as possible COVID-19 treatment.
Fujifilm or not, let's hope some cure comes up soon, or this unreal situation will keep up for a long time.
Our Owners Groups
Our Facebook Pages
via japantimes via fiercepharma via nypost