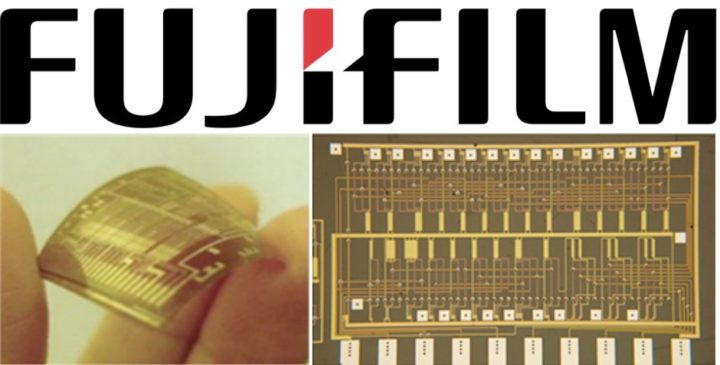 Fujifilm just published a press-release about world's fastest organic CMOS circuit. They say they made "great strides towards mass production for a wide range of applications".
I'm not sure if "wide range of applications" includes also digital cameras. The press release says something about "smart devices" – "high-speed organic CMOS [that allows to] build sophisticated integrated circuits using more than a few thousand transistors and enable direct communication between the temperature management electronic tag and the smart device".
It also says that "digital signal processing with a large amount of data becomes possible".
Fujifilm also talks about "temperature management", which eventually might indicate that they could have fixed the overheating issue (if this press-release is really about the mythical organic sensor).
The press release is google translated, so if there is any Japanese speaking FR-reader willing to help to translate it better, feel free to share it in the comments.
But before I share the press-release (you can see it below – click READ MORE), here is a short organic sensor recap:
Full Press Release (google translated) – Push READ MORE