Viltrox AF 13mm f/1.4 XF Officially Announced (in China): Specs, Samples and Reviews – International Announcement January 3rd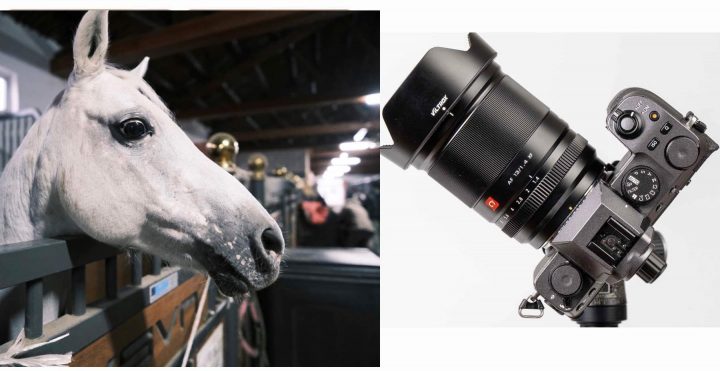 We recently reported about the very first review on the upcoming Viltrox 13mm f/1.4 XF autofocus lens.
Well, it seems that the Viltrox 13mm f/1.4 XF has now been officially announced in China, as at the Chinese Weibo account of Viltrox here we can find first look reviews and samples. Of course also the specs have been shared at Viltrox Weibo account as well as at CameraBeta. Always according to Camerabeta the international announcement will be January 3rd at 2 PM China time.
There is also a review (with lots of samples, crops and more) at Chinese at the Weibo platform here, but for your convenience I will provide a translated PDF below for you to read (or to download if you prefer). I love it to make you safe some time ;).
As far as the specs go:
VILTROX AF 13mm f/1.4 STM X
2,500 Yuan – as we reported it will cost $469 USD
14 elements in 11 groups
nine aperture blades
Minimum focusing distance 0.22m
Filter diameter 67mm
Size φ74×90mm
Weight 420g
Down below the review and more samples.
Review and Sample Images
We Got You Covered!