The Power of Fujifilm Colors: Leaving Fuji for Nikon Z and Back to Fuji for the Colors – A Story and an Image Roundup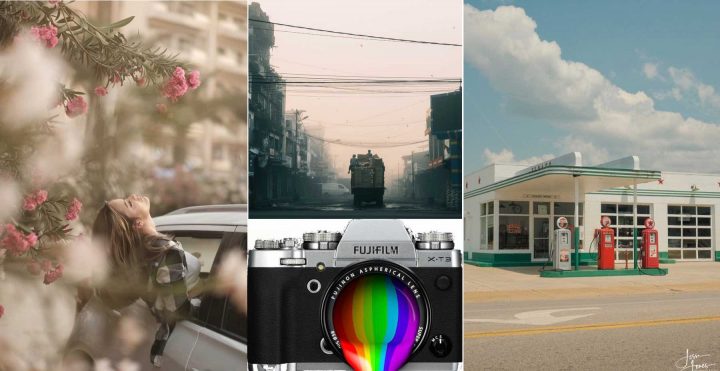 FR-reader Gerben's wrote me an email that haunted me for several weeks and finally motivated me to do something that I hardly have time to do anymore for the reasons I've explained on my birthday: an image roundup.
So what did Gerben write me? Well, in short, he left Fujifilm for Nikon Z but then switched back to Fujifilm for one main reason: colors!
Dear Patrick,
I have been using the xpro3 for some time, i quite liked it except the small grip, and rear LCD (I noticed i take quite a few quick shots of my daughter via the rear LCD) and some other things. Therefore I decided to look around and try Nikon. I read color rendition was about the same and face detect was better.
So i traded in my X-Pro3 and bought a Nikon Z6 and the 50 1.8s. Almost everything i liked: comfy grip, nice buttons, highly detailed EVF and LCD, top LCD, fast AF and face AF, great high ISO and so on.
But to my horror I noticed one thing was off quite often, the colors.
This was probably due to WB, but i shoot mostly family and JPEG and the skin tones either looked greenish in low light or to saturated red in good light.
Then i picked up the original X100 and shot a few scenes. BOOM, the colors and WB were right without any tweaking. Just sooc provia jpeg. Wow. I always thought fuji jpegs were great but that Canon and Nikon have good jpegs to.
It seems Fuji is still better. I really wanted to like the Z6, but if all factors are awesome but the colors are meh then its a no go for me. So i turned back the lens and body. Now waiting for my refund. Luckily my trusty 35 1.4 wasn't sold yet. I am probably getting the X70 and X-T1 as i like the colors an X-H1 for low light and video. Ow yeah i also have the old D700. This older sensor renders sooc jpeg colors much nicer then the Z6 and are quite similar to my X100.
So i had a quick flirt with Nikon mirrorless but am back now at the Fuji camp. Guess ill be reading your post more often.
And in order to help to make non-Fuji-shooters understand what Fuji colors mean, I looked at the images shared at our Film Simulation group and picked a few of them for all of you to enjoy.
One important note: some images ARE edited.
Editing is allowed in our group. But it's allowed, as long as one does not start to fiddle around with the colors in post. So you can add/recover shadows/highlights, sharpen, edit out disturbing elements from your image, add some contrast and whatever you want to do. But the colors must be Fujifilm colors, hence the film simulation profile must be selected in post. No other filters applied and don't play around with the color tools in the RAW converter of your choice.
We have this rule, because SOOC is great, but here on FujiRumors we believe that also RAW shooters profit from great Fuji colors, as it shortens their editing time.
And I know what I talk about, because when I edited the tons of images I took at the wedding I photographed, just scrolling over the film sim profiles in Capture One and in a matter of seconds see which film simulation gave me the best mood for that particular picture, was a true time saver! I just focused on editing other aspects of the images, as Fuji took care of the colors for me.
Final note: members of our group also often fine tune their film simulation and make recipes out of them. If you are curious to know more details about the specific recipe just ask them in the comments of their post about it.
Images
Silverado Yoenoes
shared here
Fuji XS10
XF 18-55
Classic Negative
auto wb , H : -2 S : – 2 Colour : 0
grain : weak
SOOC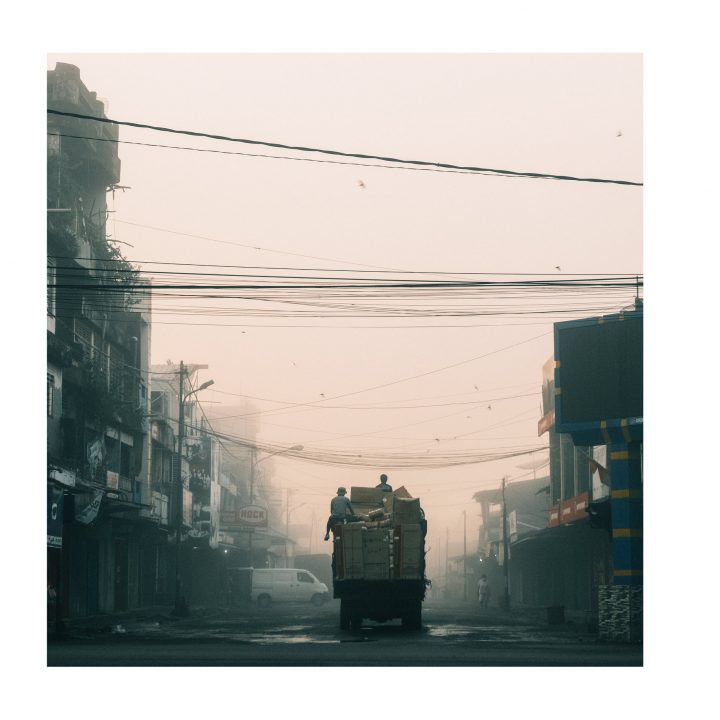 _ _ _
Jack Bonecki
Shared here
XT1,XF16-55, velvia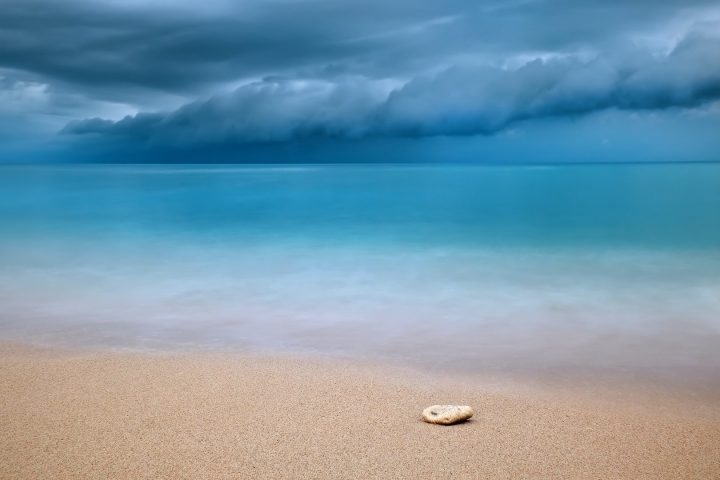 _ _ _
Jeremiah Dellosa
shared here
XT-20 × XF56 1.2 SOOC
Classic Chrome
Daylight
+3R -5B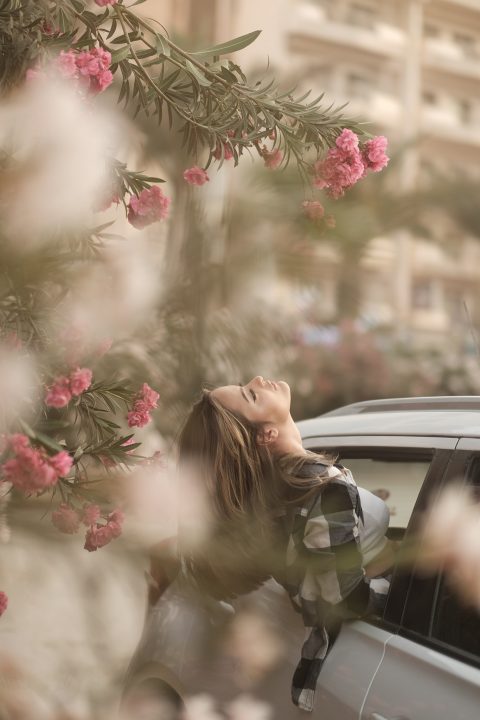 _ _ _
John Starkey
shared here
Worcester 🇬🇧.
Fuji X-Pro3 .
Pro Neg Hi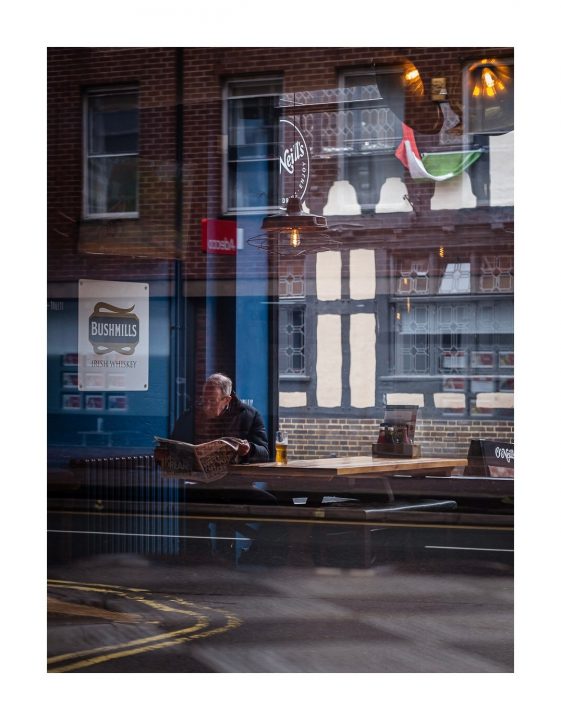 _ _ _
Cris Mitchell
shared here
Nature Neon is a Keeper!
Morro Bay, Ca.
Fuji XPro3 / Fuji 35mm F1.4
Classic Chrome
Dynamic Range: DR400
Highlight: 0
Shadow: +2
Color: +3
Noise Reduction: -4
Sharpness: -2
Clarity: -4
Grain Effect: Weak, Small
Color Chrome Effect: Weak
Color Chrome Effect Blue: Weak
White Balance: Fluorescent 1, +2 Red & -5 Blue
ISO: Auto, up to ISO 6400
Exposure Compensation: +1/3 to +1 (typically)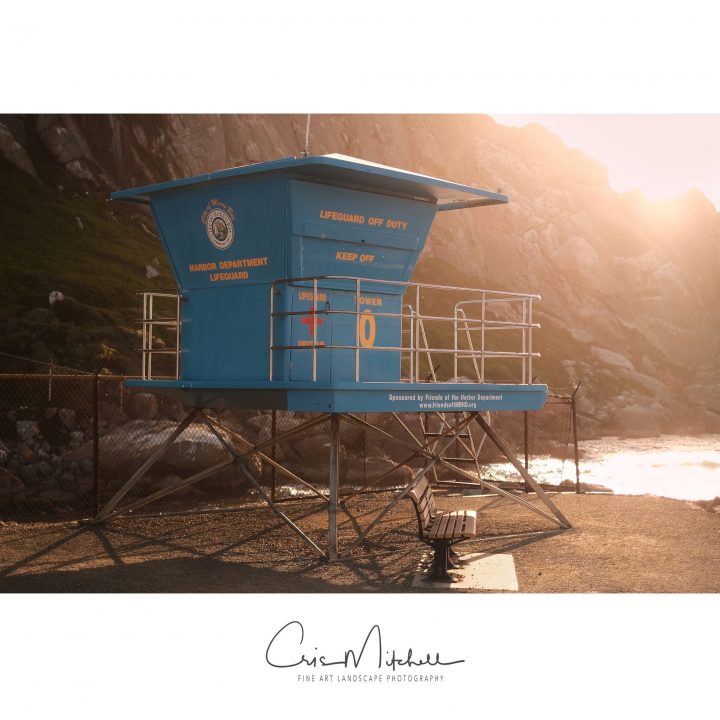 _ _ _
Filippo Ianda
shared here
X100V – Analog Gold Simulation
IG : https://www.instagram.com/pippophotos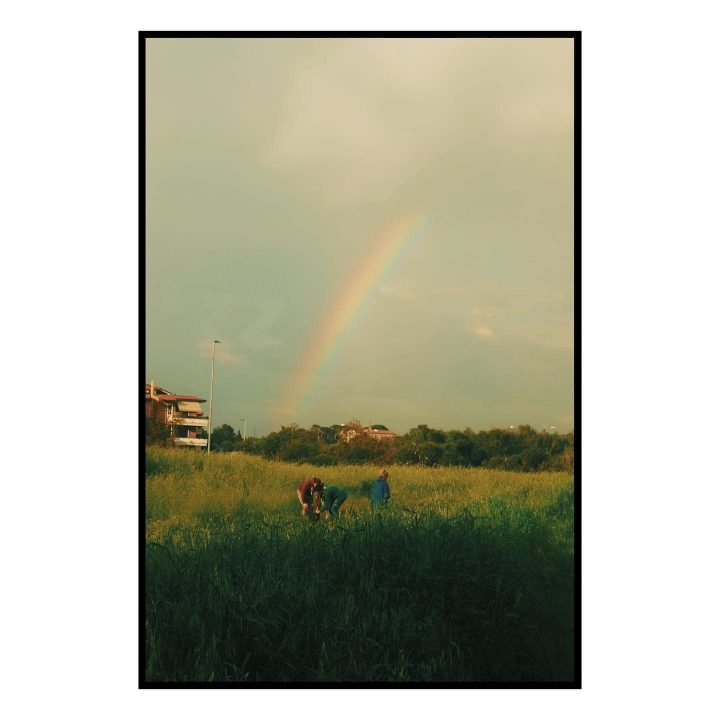 _ _ _
Nawat Uksavong
shared here
FUJIFILM​ X​T1
PRO Neg. Std
Dynamic Range: DR100
Highlight: +2 (High)
Shadow: +1 (Medium-High)
Color: +2 (High)
Sharpness: +1 (Medium-High)
Noise Reduction: -2 (Low)
White Balance: Auto, +6 Red & -6 Blue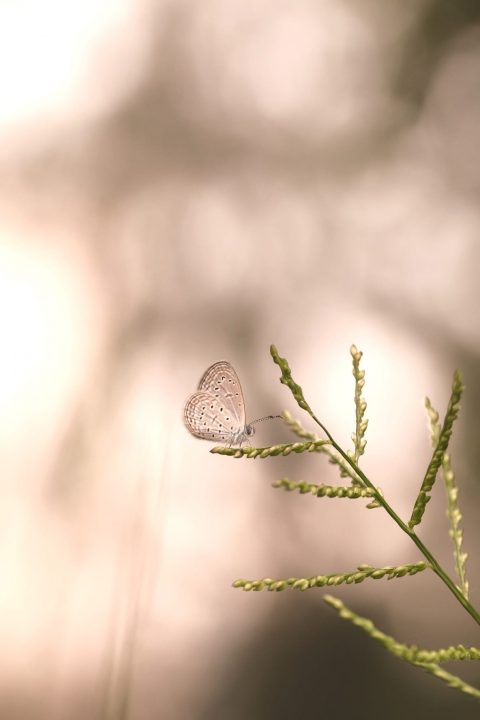 _ _ _
Jesse Jones
shared here
Cowan Welcome Center (restored gas station) in Cowan TN .
Camera: X100V using Kodak Portra 400 v2 film sim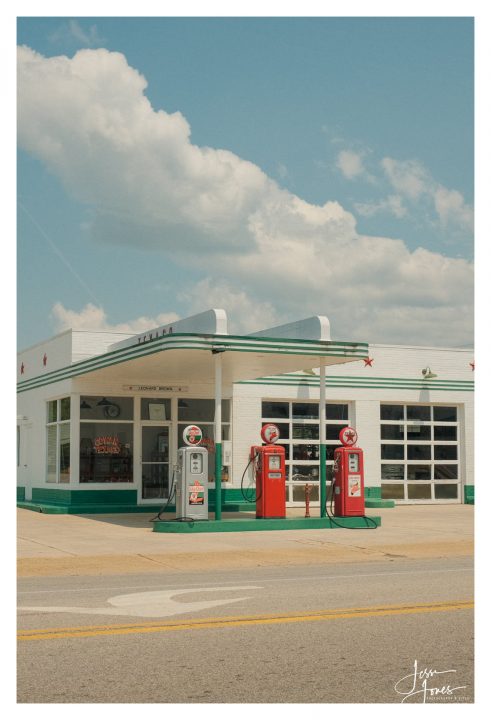 _ _ _
Kiss Gábor
shared here
XE3 35f2
Kodak tri-x 400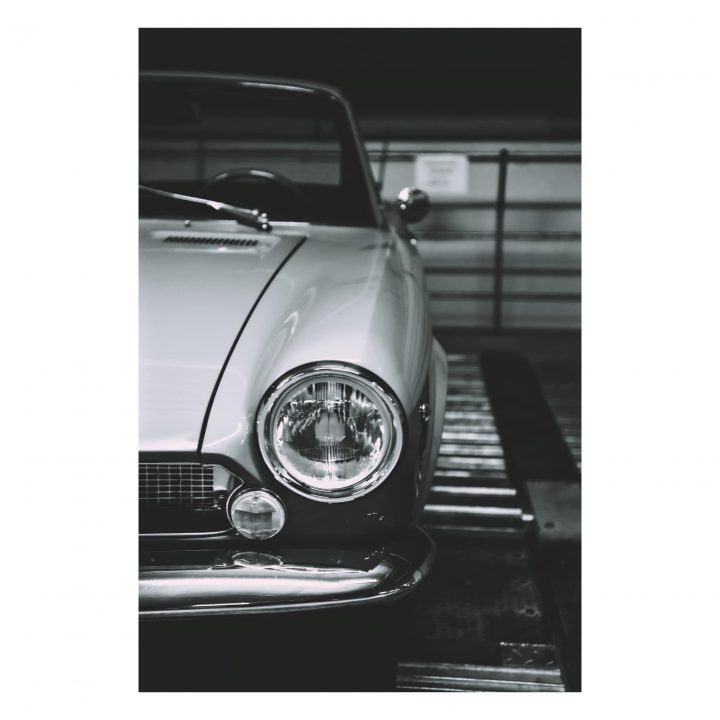 _ _ _
Tomić Dalibor
shared here·
XT4 + 56APD Classic Chrome JPEG color +4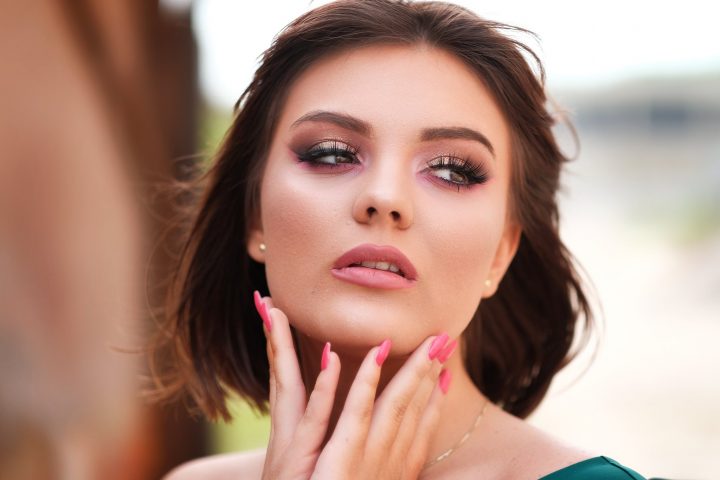 _ _ _
Peter Goossens
shared here
Xpro3 33mm 1.4
Classic Neg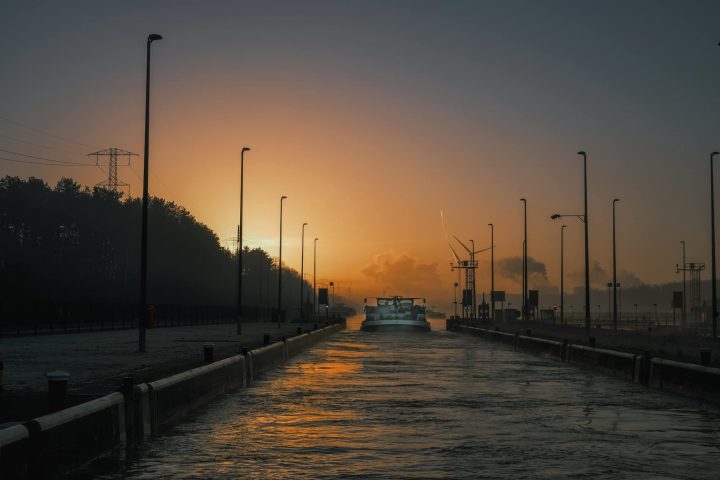 _ _ _
Filippo Ianda
shared here
Tuscany countryside
X100V
Kodak Ektar 100 Simulation
IG : https://www.instagram.com/pippophotos/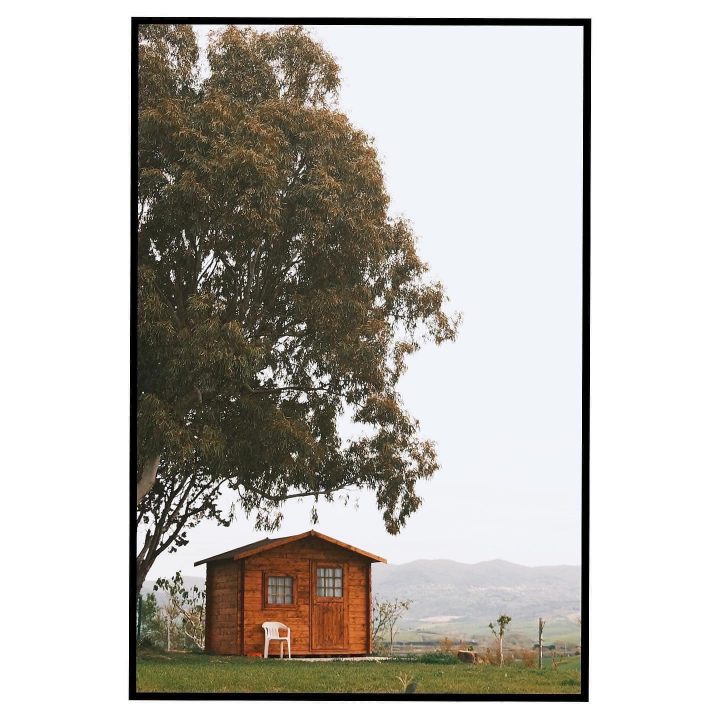 _ _ _
Alexandru Mitu
shared here
Nostalgic Negative on X100V.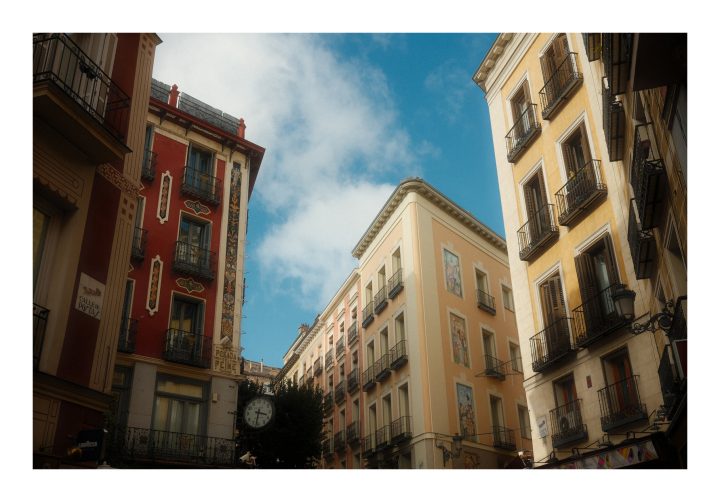 _ _ _
Jack Bonecki
shared here
XT3, XF 50-140, velvia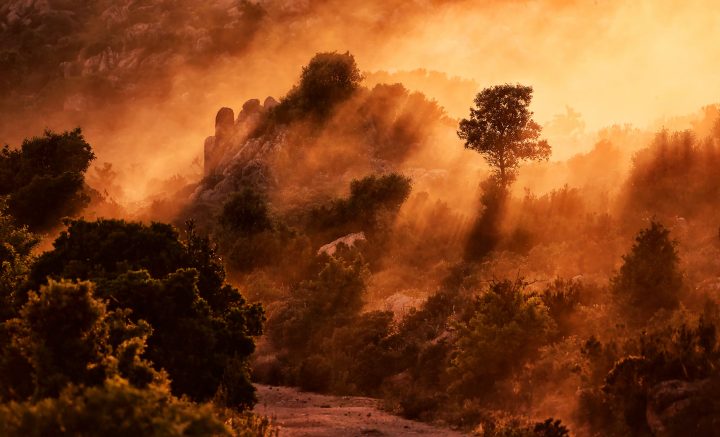 _ _ _
Kiss Gábor
shared here
XE3 35 f2
Vintage Agfa style:)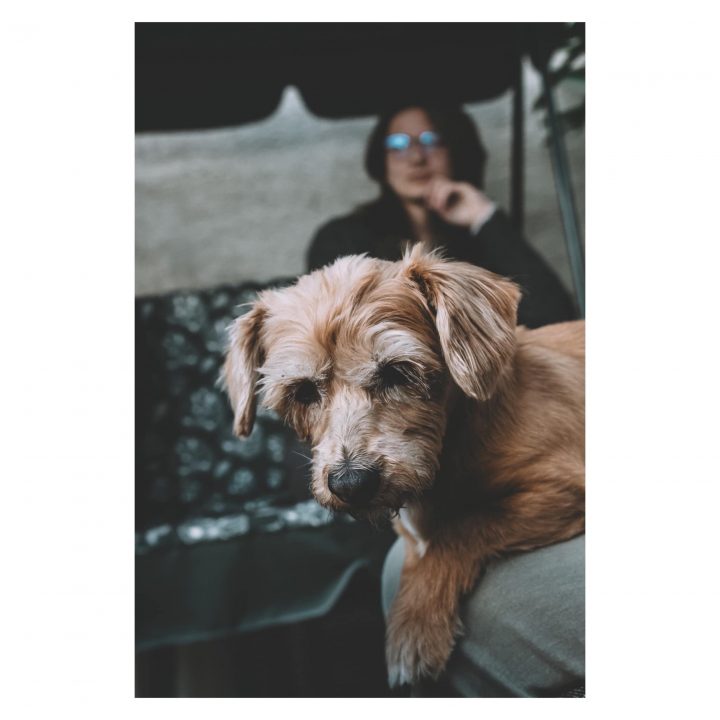 _ _ _
Justin Gould
shared here
Here's a new recipe I've just published on my site. I call it Coffee Chrome because of the brown tones and creamy cafe palette.
https://film.recipes/…/coffee-chrome-for-creamy-cafe…/
Find more recipes on https://film.recipes/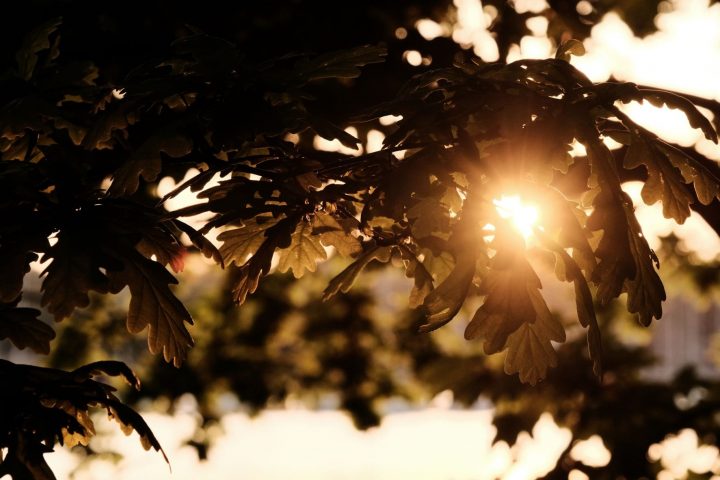 _ _ _
Alexandru Mitu
shared here
X100V.
Classic Negative in camera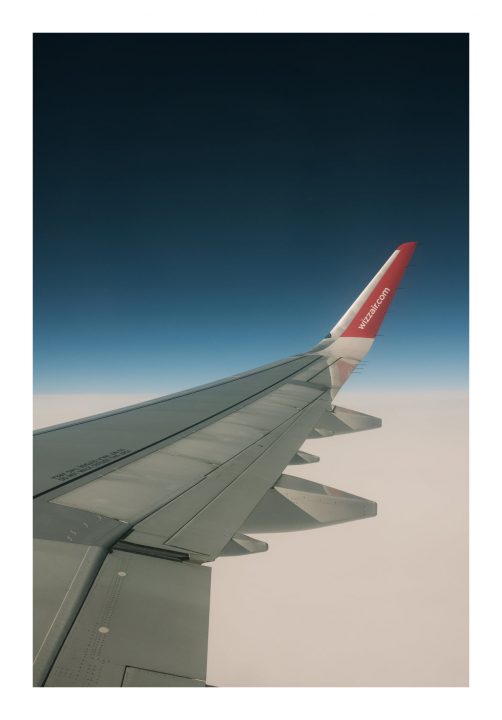 _ _ _
Filippo Ianda
shared here
X100V – Kodak Max 800 Simulation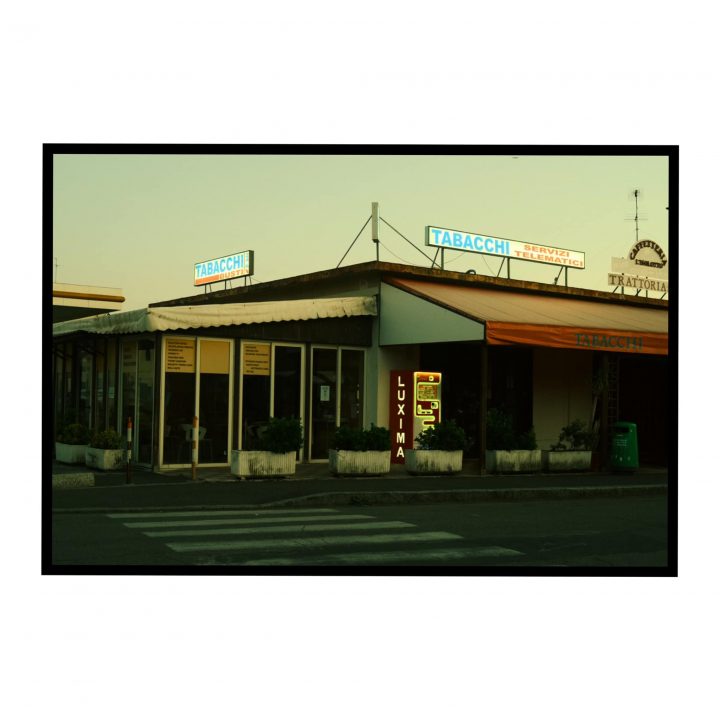 _ _ _
Kenny Kodak
shared here
FUJIFILM​ XT1
📷 Good nature 🌿
PRO Neg. Std
Dynamic Range: DR100
Highlight: +2 (High)
Shadow: +1 (Medium-High)
Color: +2 (High)
Sharpness: +1 (Medium-High)
Noise Reduction: -2 (Low)
White Balance: Auto, +6 Red & -5 Blue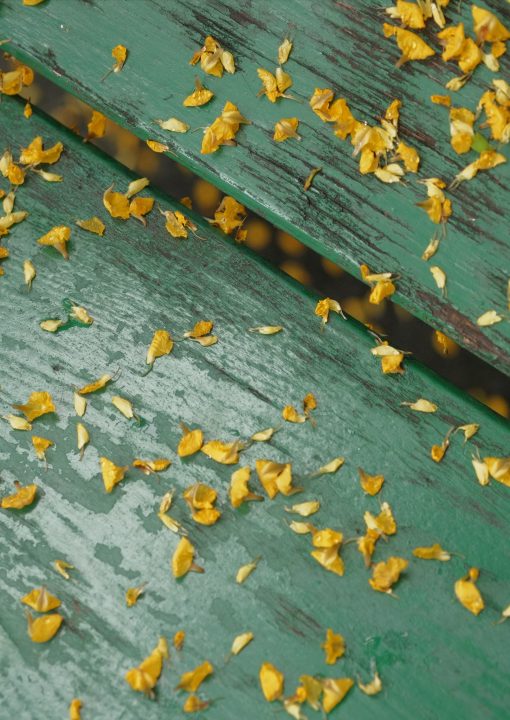 _ _ _
Jack Bonecki
shared here
XT4,XF50-140, velvia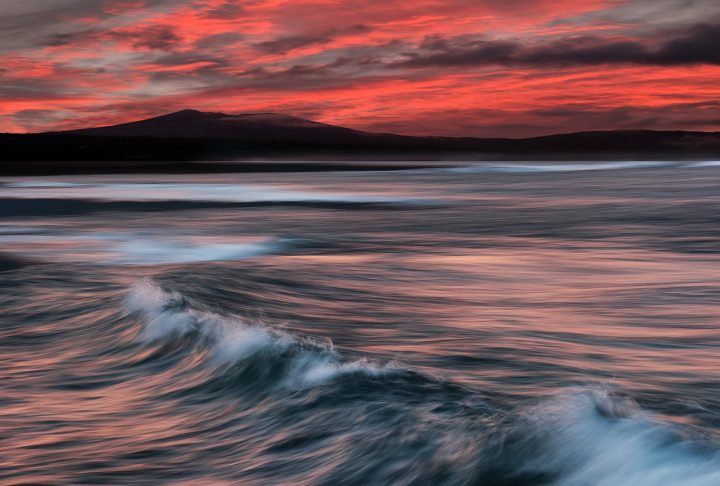 _ _ _
Jack Bonecki
shared here
XT3, XF50-140, acros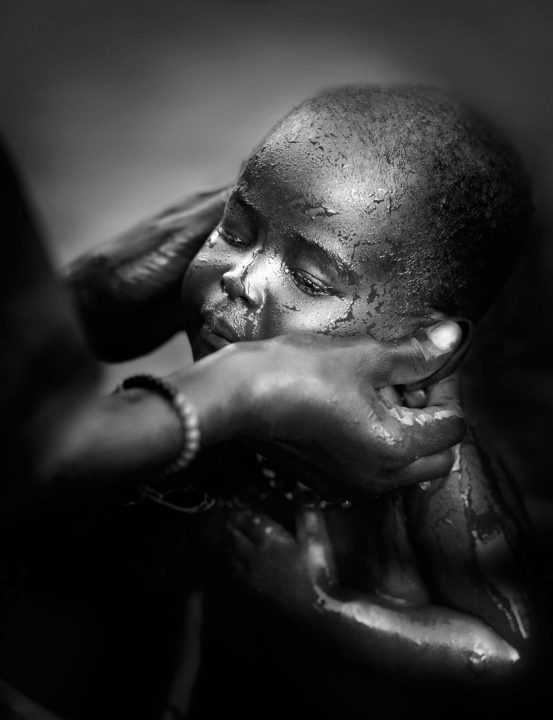 _ _ _
Timothy Scott
shared here
RetroNeg (X100V, ProMist 1/4, Classic Neg, SOOC)
www.instagram.com/timmydubv
I've been wanting to create a multipurpose film sim that could be used in almost any situation and lighting and still provide a "moody look". So many recipes fall short with their WB shifts, either way too green/yellow tinted and muddy looking that they fall apart as the scene changes resulting in having to change settings. I hope you enjoy and if you do please share your work so we can see what you create!
Recipe:
Classic Neg
Grain Weak/large
Color Chr Off
Color Chr Blue Off
WB Shade R 2, B 3
DR 100
DR Priority Off
Tone Curve H-2, S+1
Color +3
Sharp +4
NR -4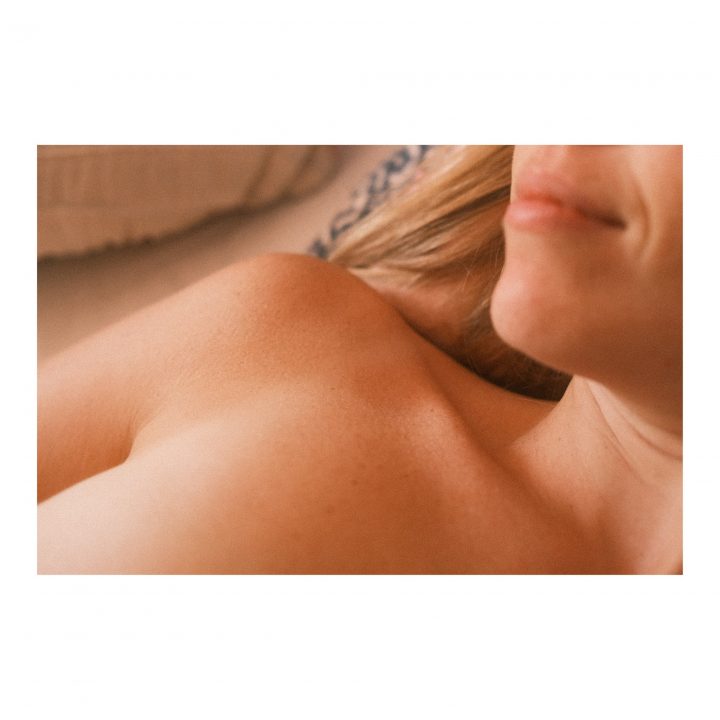 _ _ _
Daniel James Street Sim
shared here
station.
X100V + Moment Cinebloom 20%
Fujicolor Natura 1600
Classic Negative
Grain Effect: Strong, Small
Color Chrome Effect: Weak
Color Chrome Effect Blue: Strong
White Balance: Auto, -3 Red & -3 Blue
Dynamic Range: DR100
Highlight: +2
Shadow: -1
Color: +3
Noise Reduction: -4
Sharpening: -1
Clarity: -3