Fujifilm X Talk with Sigma: X Mount Sigma Lenses Demand Surprisingly High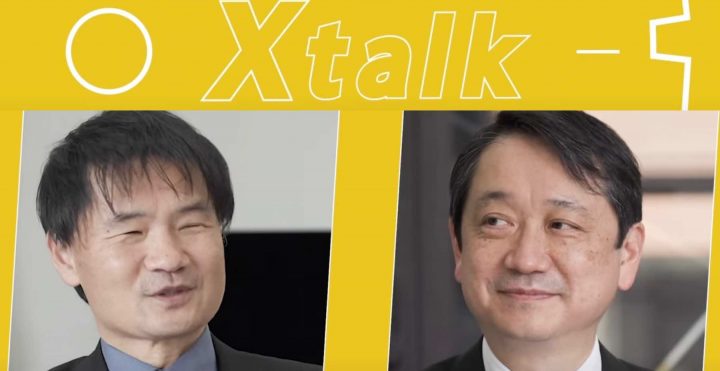 In the latest Fujifilm X Talk episode, Fujifilm manager Ueno talks to Mr. Ozone, general manager of Sigma product planning department.
The automatic YouTube translation is very bad, but luckily the Japanese guys at dclife made a summary, which Google Translate makes a good job to translate.
Fujifilm first contacted Sigma 9 years ago
Sigma wants to increase mount supports and is grateful Fujifilm opened the X mount protocols
Fuji users are used to aperture rings. But changing the current design to implement an aperture ring would have raised the costs of the lenses
Sigma released lenses that are already covered by Fujinon XF lenses, so they thought demand would be low. But turns out the demand was surprisingly higher than expected
"In addition, the lens configuration of "XF35mmF1.4 R" and MTF curve lens design discussions are exciting, and it is the first part that makes you two really like lenses or have passion."
Many were skeptical, when Sigma released lenses that are similar to existing Fujinon lenses, and predicted the same debacle of the Zeiss Touit lenses. However, here on FujiRumors we always told you that that won't be the case for the reasons we explained here.
Next up, the Sigma 18-50mm f/2.8, which will come in December and I expect to become Sigma's best selling X mount lens by a large margin.