Instant Camera "Instax Mini 11" Price Revision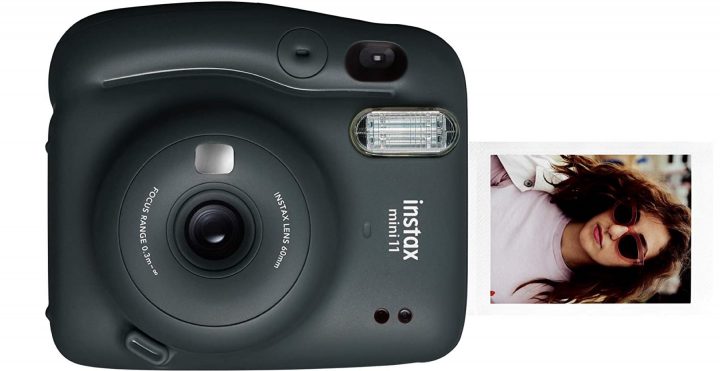 Fujifilm announced a 15% price increase on the Instax Mini 11.
Oh well, let's hope other Instax products or even Fujifilm X/GFX products won't be affected by price increases.
Press Release
(google translated)
Inkjet paper "Gaisai", instant camera "Cheki" "instax mini 11" price revision notice
May 16, 2022
printing
Thank you for your continued patronage of FUJIFILM products.
Fujifilm Imaging Systems Co., Ltd. (Headquarters: Shinagawa-ku, Tokyo, President: Koji Matsumoto) absorbs costs by improving production efficiency and reducing costs in response to soaring prices of various materials and raw materials and rising transportation costs. However, since it is difficult to absorb it only by corporate efforts, we will implement price revis ions with the following contents.
We kindly ask for your kind understanding and forgiveness.
We look forward to your continued patronage of Fujifilm products.
1. Target product and price revision (price increase) details
Price revision date

Products

Details of the revision

May 20, 2022

Inkjet paper "painting"

12-22%

Instant camera "Cheki" "instax mini 11"

About 15%