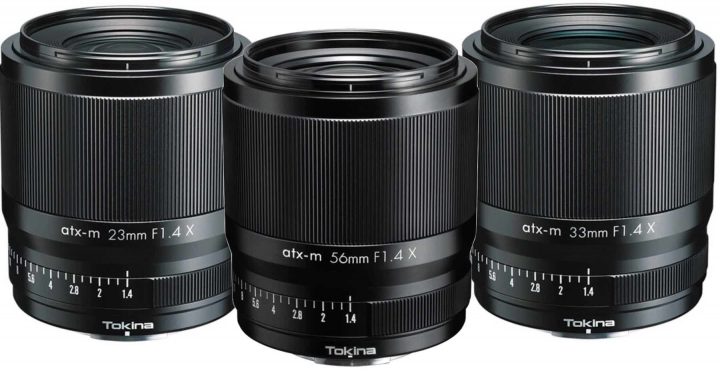 Given the times we live in, I can't say this comes surprising.
Tokina has announced it will increase prices on its products on April 8. Affected products include also the Tokina Fujifilm X mount autofocus lenses.
As you can see below, price will increase by 12% to 14%.
I have no rumors about it, but I would not be surprised if Fujifilm itself would be forced to raise prices too in future on some of its products.
Press Release