TTArtisan Fujifilm X/GFX Lens Roadmap with Autofocus Lenses for Fujifilm, 23mmF1.4 FX, 90mmF1.25 GFX and 40mmF2.8 FX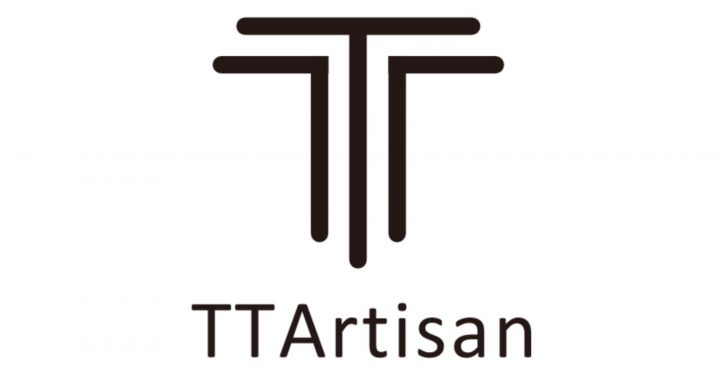 TTArtisan informed me that they plan the following lenses for Fujifilm to come next:
September: APS-C 40mm f2.8 macro lens with Sony/Fuji/Canon/M43/Z/L mount.
September: 90mm f1.25 lens with Sony E/Fuji GFX mount.
October: APS-C 23mm f1.4 lens with Sony/Fuji/Canon/M43 mount.
November/December: 28mm f5.6 lens with Leica M mount.
Future: Autofocus lens for FUJI
As this information has been passed to me directly from TTartisan (whom we are affiliated with), don't take it as a rumor, but as a news.
The Fastest Growing Fujifilm Group
Follow FujiRumors on Patreon, Facebook, Instagram, RSS-feed, Youtube, Flipboard and Twitter
Join Our Owners Groups
Join Our Facebook Pages