Tokina to Increase Price on Fujifilm X Mount Autofocus Lenses Starting April 8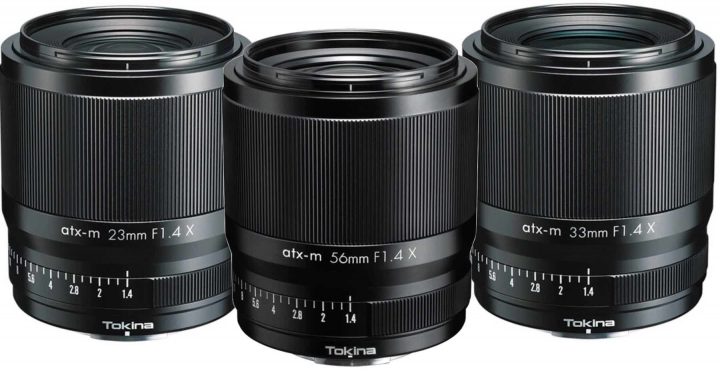 Given the times we live in, I can't say this comes surprising.
Tokina has announced it will increase prices on its products on April 8. Affected products include also the Tokina Fujifilm X mount autofocus lenses.
As you can see below, price will increase by 12% to 14%.
I have no rumors about it, but I would not be surprised if Fujifilm itself would be forced to raise prices too in future on some of its products.
Press Release
Notice of price revision of interchangeable lenses and Kenko optical products for Tokina cameras
Kenko Tokina Corporation
Dear Sir, I would like to congratulate you on your continued purification. I would like to express my sincere gratitude for your continued support.
Well, it has become difficult to maintain the current price system due to the manufacturing cost including the components and the soaring import price of our products. Therefore, as far as I am very sorry, we will raise the suggested retail price of exchangeable lenses for Tokina cameras and Kenko Optical products as shown in the price list below.
Thank you for your understanding of the situation. We look forward to your continued patronage.
Tokina atx-m 23mm F1.4: from ¥62,000 to ¥69,800 (+12,5%)
Tokina atx-m 33mm F1.4: from ¥55,000 to ¥62,800  (+14,2%)
Tokina atx-m 56mm F1.4: from ¥62,000 to ¥69,800 (+12,5%)
Follow FujiRumors on Patreon, Facebook, Instagram, RSS-feed, Youtube, Flipboard and Twitter
The Fastest Growing Fujifilm Group
Join Our Owners Groups
Join Our Facebook Pages